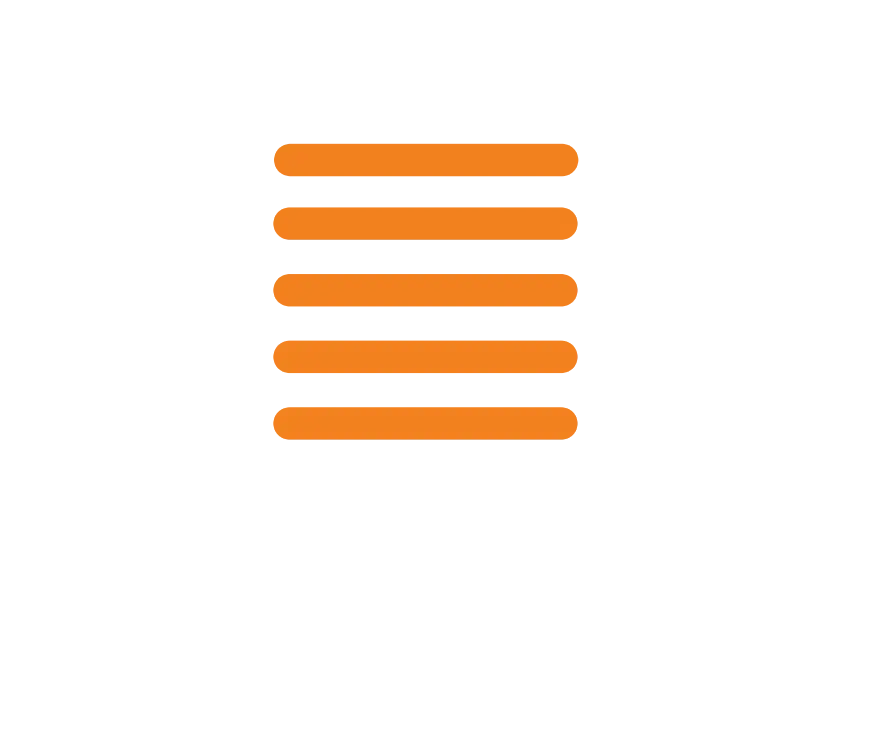 Your Guide to Customer Communication Management
Home News & Blogs Your Guide to Customer Communication Management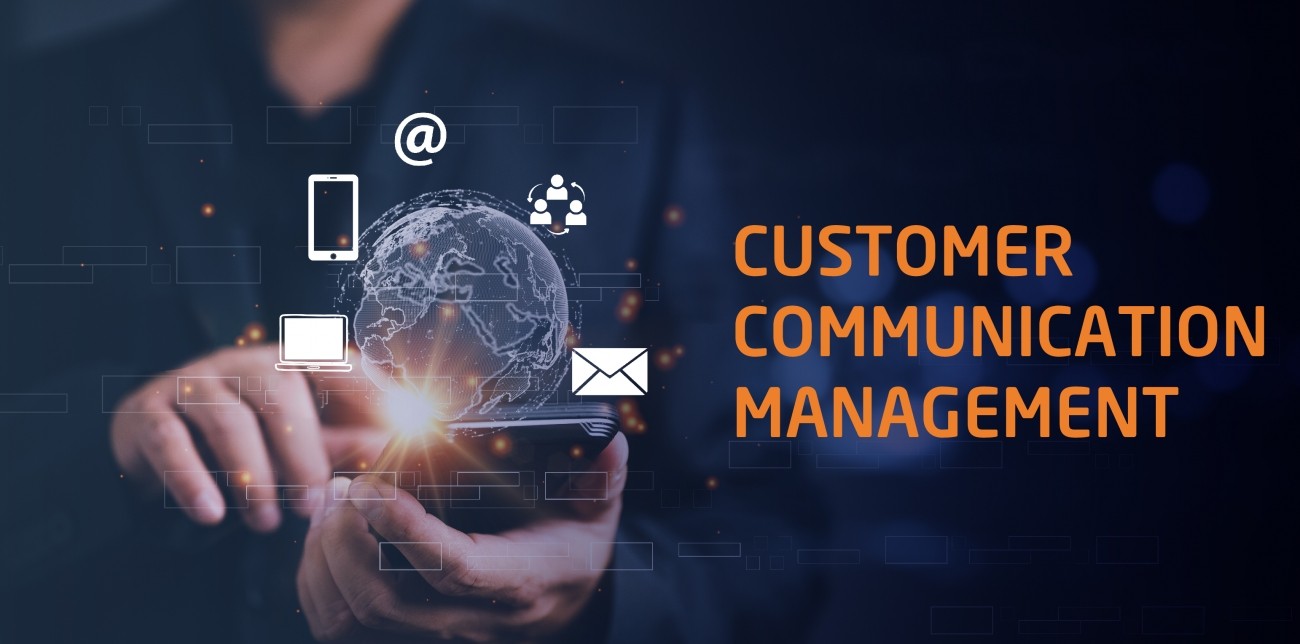 Your Guide to Customer Communication Management
Customers don't just buy products and services; they buy experiences. Thus, providing an enhanced experience is the main goal of every customer-centric business to maintain high satisfaction levels and boost revenue. 
Customer Communication Management (CCM) is definitely something businesses must devote time and effort to enhance. It plays a significant role in creating an outstanding customer experience. So what do we mean by Customer Communication Management (CCM)?
What Is Customer Communication Management?
According to Gartner Glossary: "Customer communications management (CCM) is defined as the strategy to improve the creation, delivery, storage and retrieval of outbound communications, including those for marketing, new product introductions, renewal notifications, claims correspondence and documentation, and bill and payment notifications. These interactions can happen through a widespread range of media and output, including documents, email, Short Message Service (SMS) and Web pages. CCM solutions support these objectives, providing companies with an application to improve outbound communications with their distributors, partners, regulatory bodies and customers."
What Significance Does CCM Hold?
After attaining customers, businesses can easily disconnect and lose them. The work must not stop after winning customers. Businesses have to retain customers by maintaining solid relations and keeping them engaged with their latest offerings.
A Personalised Omni-Channel Experience
Sure, many companies offer all sorts of communications, but if we look deeper into it, they don't make much effort. They offer impersonal communications that carry the same message to all their customers. 
The McKinsey "Next in Personalization 2021" survey showed that 78% of consumers are more likely to recommend a brand that offers personalisation to friends and family and the same percentage are more likely to repurchase.
A well-crafted customer communication management strategy can create personalised omni-channel experiences that improve customer engagement and speed digital transformation.
Speeds Time to Market
Employing a CCM platform will also contribute to speeding time to market, reducing risk and ensuring agility by removing IT bottlenecks. 
Eliminates Dependency on IT
CCM also eliminates the dependence on IT to make content changes, add messages, create new communications relevant for each customer segment.
What Are the Types of Customer Communications?
So, what types of documents is CCM concerned with? Below are the four categories of customer communications businesses use to interact with customers:
Structured Documents
These are communications organisations regularly send to all or most of their customers. They are scheduled and rarely require any changes. Examples of structured documents are financial statements and bills. CCM software supports organisations with structured documents by offering template management that extracts data from the organisation's server to fill the documents with the needed information. 
Structured documents play a significant role in the insurance industry. Some examples are:
Life insurance policies
Personal lines insurance documents
Welcome kits
Benefit booklets
Commercial lines insurance documents
Declarations
Whole life insurance documents
Universal life insurance documents
Annuities packages
Regulatory documents
ID cards
Batch Documents
Batch documents are high-volume documents such as reports that may combine hundreds of pages. Imagine how hard it would be to manually prepare and send such documents while also considering the recipients' preferred channels and timings. With the right CCM software in action, businesses can utilise advanced batch communication abilities that will allow them to automate the distribution of such documents, increasing efficiency and accuracy and eliminating human errors.
Creating batch documents is vital in the banking sector. A CCM software will assist banks in handling the following communications more efficiently:
Applications and contracts
Mortgage and loan documents
Welcome packages
Proxy statements
Accounts statements
Credit card statements 
Annuities
Wealth management reports
Investment portfolio packages
Regulatory documents
Interactive Documents
Interactive documents offer customers the feeling of navigating a web page. They have rich, interactive content such as links and require high levels of personalisation. A customer communication management software will help in linking to customer-specific data to produce tailored communications. An example of interactive documents is responses companies send to address complaints.   

Interactive documents play a crucial role in the utility and telecommunications industries. Documents CCM manage within these industries are:
Onboarding forms
Contracts
Welcome kits
Printed statements
Dynamic online statements
Invoices
Bills
On-Demand Documents
Those refer to documents that organisations must create on the spot. A CMM software expands an organisation's ability to produce such documents.
What Are the Most Popular Customer Communication Channels?
A long time ago, phone calls and printed documents were the only means of communication between businesses and their customers. As technology got more involved in everyday life, customers now have the privilege to choose from various communication channels, including: 
Email

Emails are one of the most preferred communication channels. Despite the chances of late replies, customers love the fact that emails are more professional and they keep things documented.
Chatbots 

The newcomers to the world of communication show promising results, especially AI-powered ones. They are available 24/7 to provide swift communications.
Live Chat

Live chat also offers 24/4 communication opportunities in case of urgent inquiries. What differentiates it from chatbots is that they offer human-to-human interaction instead of human-to-machine interaction.
Social Platforms
Social media platforms like Instagram and Facebook play a main part in our lives, so logically they have become one of the channels businesses use to communicate with their customers.
An Elevated Omni-Channel Experience
EDC supports your business growth journey and your efforts to maintain successful connections with customers by offering you a stellar customer communication management solution. Our customer communication management platform guarantees a personalised, omni-channel experience and the delivery of consistent communications, elevating your CX game and granting you the competitive edge your business needs to stand out and boost revenue.