We support organizations in their digital transformation journey, empowering them to lead their particular niche.
Who We Are?
WE KEEP
DIGITAL


TO THE CORE
Serving since 2002, EDC—a semi government company operating under Emirates Post Group—offers digital transformation solutions and services to organizations in the Middle East Region.
We've helped numerous organizations devise high-profile projects and achieve great success by implementing solutions and services such as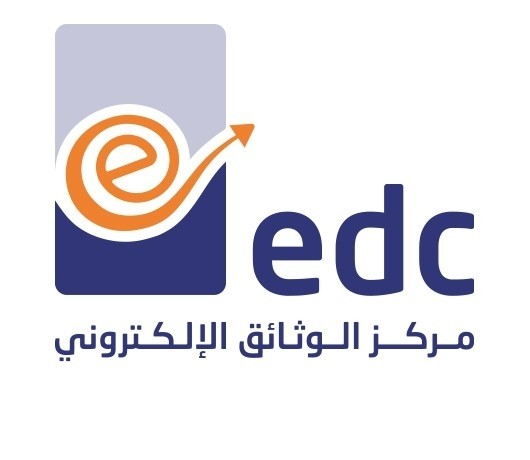 To be pioneers in Data Management and Digital Services in the Middle East region. We accomplish our mission by upholding the core strategies and striving towards the defined goals through the right axis.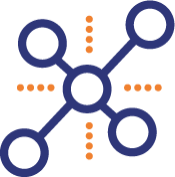 Diversification
Diversified product portfolio & geographical expansion.
Sustainability
Develop core capabilities & adapt to market needs
Organizational Development
Optimize resources, professional growth & encourage innovation.
COMPANY TIMELINE
In 2002, EDC started its business as a Hybrid Print & fulfilment service provider expanding into providing Card personalization services by acquiring PCI certification in just few years. The year 2008 brought us a productive partnership with RTA for managing their Automated fare Collection System 'Nol' Project which enabled EDC as a large project management company. Later in 2010, we ventured into E-communication solutions as a transformation of providing paperless solutions to our clients. Through this steady growth EDC was able to gain the confidence in various business sectors and maintain contractual relationship with over 65 enterprise clients in the region for more than a decade.
Since 2016, we went through a stream of transformation to become a digital solutions provider in the Middle East region by providing various Data management solutions. Year on year EDC is leading the way of digitization in UAE by providing solutions in the fields of Customer experience Management, Enterprise content Management & BPM solutions which helps organizations in both Public and Private sectors to transform the way they do business.
Recently, we are at the forefront of providing Digital Trust solutions, AI based conversational platforms, and managing a mobile based digital Wallet project to transform UAE into a digital smart region.