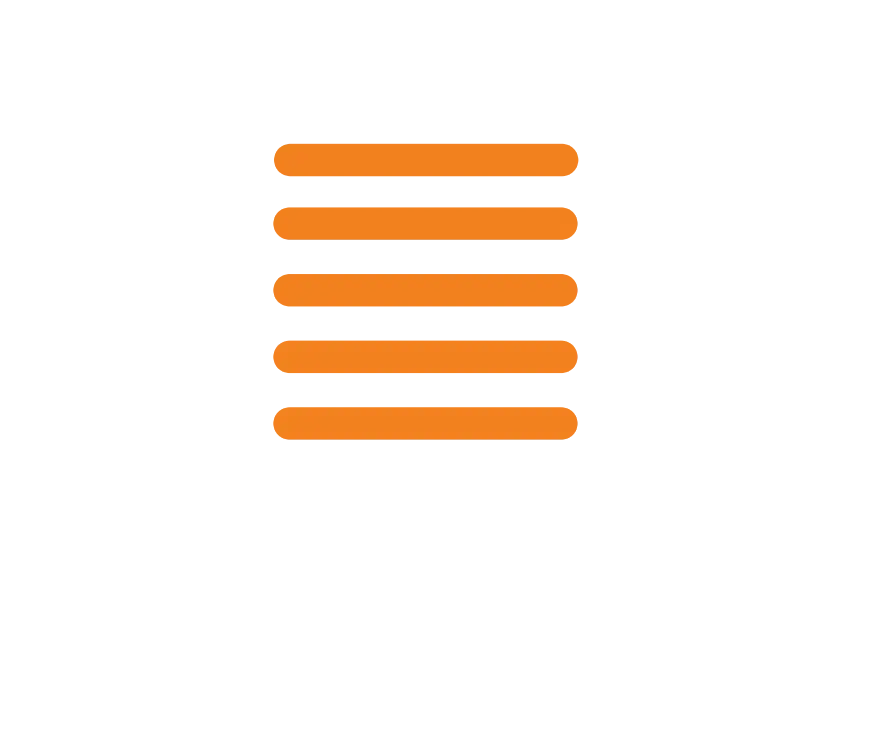 How to Choose the Best Customer Communication Channels?
Home News & Blogs How to Choose the Best Customer Communication Channels?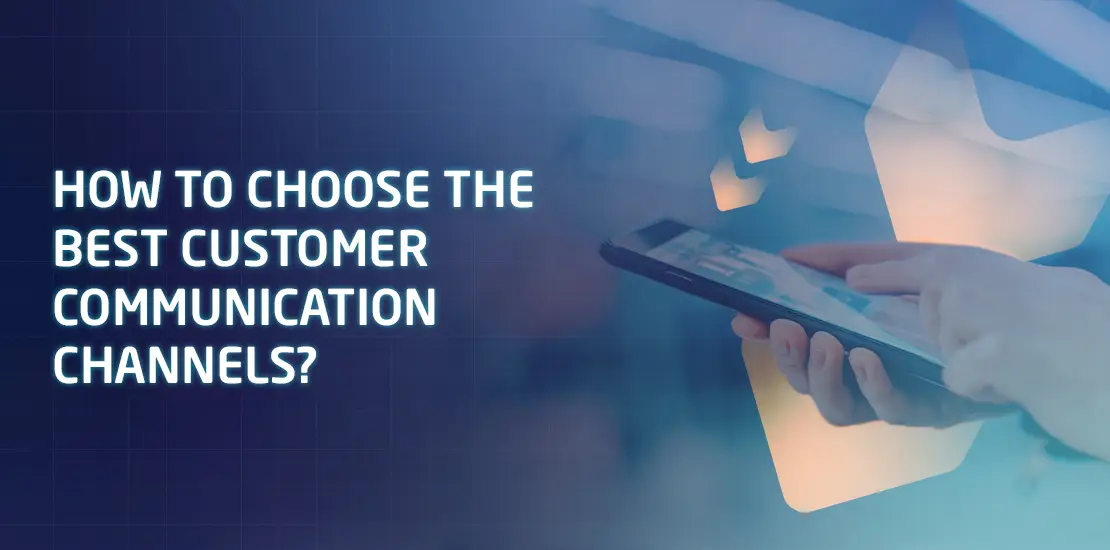 How to Choose the Best Customer Communication Channels?
Establishing trust and maintaining loyalty requires businesses to communicate properly with their customers. Choosing the right customer communication channel enables organisations to resolve misunderstandings and meet all customers' needs, thus, showing how dedicated the brand is to its customers and boosting their satisfaction.
But selecting the best customer communication channels is challenging; businesses have many factors to consider.


Types of Communications in Business
To choose the best customer communication channels, business owners must first know these channels fall into two main communication categories, synchronous and asynchronous.
Text messaging, instant messaging apps, and emails are examples of asynchronous customer communication channels. These channels do not require both parties of the communication to be active at the same time. So there is a gap between the inquiry and the response.
On the other hand, synchronous communication entails real-time answers so the customer and the employee must be active in the conversation at the same time. Live chat channels and phone calls are types of synchronous communication channels.
Some customers may prefer to avoid the wait time on the phone or chat, while others may like to talk directly to an employee and ask questions on the spot. If a business is looking to provide a satisfying customer experience, it must account for both preferences.


Types of Digital Customer Communication Channels
Now that we have explained the difference between synchronous and asynchronous communications, we can go into detail about the most popular customer communication channels.


Social Media
Social media is the first to pop up when thinking about digital customer communication channels. It is fairly understandable why some may consider social media platforms one of the top customer communication channels. People of different ages and interests widely use them, and it is rare to find a customer that does not follow their service or product providers on multiple platforms.
Whether they are asking questions or leaving comments about previous experiences, social media has the potential to help businesses transform their customer experience.


Live Chat
A business' website is the first option for customers to get answers. Once they open the website the live chat icon will pop up at the corner of their screen.
With live chat, businesses can provide 24/7, real-time support via their website. It helps them show customers they are the priority and that their needs are to be met at all times.


Chatbots
Chatbots share the same concept as live chat, both offer instant help, but instead of chatting with a human, customers will chat with a bot. The debate here is whether the lack of human touch will affect the quality of communication. Well, knowing the difference between traditional chatbots and conversational AI will help businesses overcome this.
WhatsApp and Facebook Messenger are the most popular examples here. Messenger apps offer quick responses and are important to use as customer communication channels. Businesses can use such apps to send template messages, e.g. shipment status or payment alerts, on top of answering customers' inquiries.


SMS Messaging
SMS messaging is similar to messenger apps. Businesses can use them to send bill payment reminders, deposit notifications, etc. Customers can also use SMS messages to contact businesses.


Emails
Despite the emergence of other digital channels, emails still maintain their place as one of the top customer communication channels, especially in formal and professional contexts. Many customers love the idea of sending a detailed explanation of their problem and receiving a solution without having to go back and forth on the phone or messaging apps.
Emails work well for businesses that send large-volume and detailed documents, e.g. e-statements, to customers on a regular basis.
Web Contact Forms
Website contact forms are found on a business website and are considered asynchronous customer communication channels. Customers can leave messages for businesses to answer during working hours.


How to Choose the Best Customer Communication Channels in Business?
There are many customer communication channels to choose from and what works for one business may not work for another. So how can businesses figure out which are the best ones for their specific requirements and for offering an elevated customer experience? Three main factors contribute to the decision:
Who Is the Target Audience?
Customers are the core of the business, and understanding their needs and preferences is essential to determine the best communication channels to use.
Does the target audience consist of individuals or other businesses? How old are the customers? Is this channel popular in the country they are living in?
Asking customers for feedback is beneficial in determining what channels they are more comfortable with.


What Is the Message?
The type of messages the business delivers plays a vital role in choosing the right customer communication channels. Do they include bulky documents? Are they time-sensitive and require an instant response? Answering these questions will make the decision easier.


Where Are the Competitors Standing?
A competitor analysis can give businesses an insight into what customer communication channels to use. What additional channels are they offering, and what advantages will the business gain from incorporating them?


Omnichannel Communication for the Win
How about using different customer communication channels? Accounting for all channels customers use to engage and unifying the message and tone of voice will grant customers a seamless experience.
Following an omnichannel approach is guaranteed to increase customer satisfaction and provide a personalised experience. In addition, it will boost business productivity since data will be shared across different channels, ensuring customers do not have to start communications over when shifting from one channel to another. In other words, omnichannel communications achieve consistency.
But how to adopt an omnichannel communication strategy? EDC can assist businesses with that.
Our customer communication platform enables business users to generate different types of personalised messages and documents; to deliver them on time across customers' preferred channels, eliminating the need for IT departments and improving the overall customer experience.
Request a demo today to learn more about our customer communication management platform.