EDC provides end-to-end card solution for all non-financial clients. We are the one-stop-shop for all your plastic card requirements. We provide card personalization and fulfilment solutions for multiple cards like Insurance Cards, Loyalty Cards, Transport Cards, ID cards, Key FOB cards, RFID cards, etc. Our card centres are equipped with cutting edge technology for card personalization needs. We offer automated and manual fulfilment with a wide range of mailing and packaging solutions.
Card Personalization and Fulfilment:
EDC can personalize any type of card via multiple personalization methods such as thermal printing, embossing, laser, photo printing & other flat printing technologies. Our personalization centres can handle huge volume of card orders. Our fully-automated packaging machines make sure that all the cards along with the marketing collaterals are packed into envelopes with great precision. The customized packaging products are handled by a dedicated team with great meticulousness.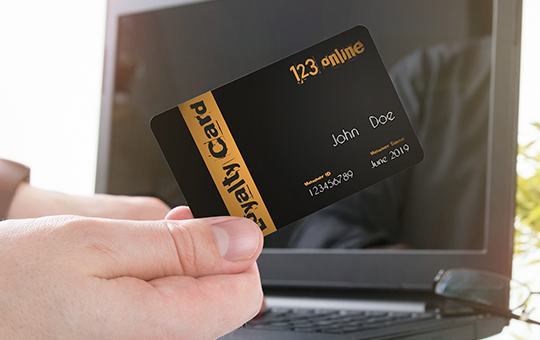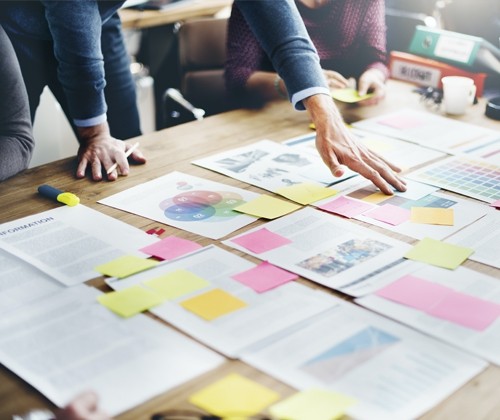 Cards & Collateral Supply:
EDC provides cards and all collaterals that are needed for your business requirement. Clients can provide us with their artwork, or our in-house design team can create artwork in-line with the client's branding & marketing requirements. We provide the materials in a highly competitive price with an exceptional turnaround time for our esteemed clients.
ID Card Printers & Consumables:
EDC supplies multiple ID card printing machines to UAE & Middle East organizations, educational institutes, hospitality industries, insurance companies, government organizations & many other industries. From small desktop plastic card printers to industrial personalization batch printing machines, we provide high quality card printers along with complete support and required software.
We also provide the right supplies for ID card printer. For meeting your day-to-day card production needs, we provide color ribbons, monochrome ribbons, laminates, card printer cleaning kits, ID cards, printer parts and much more.