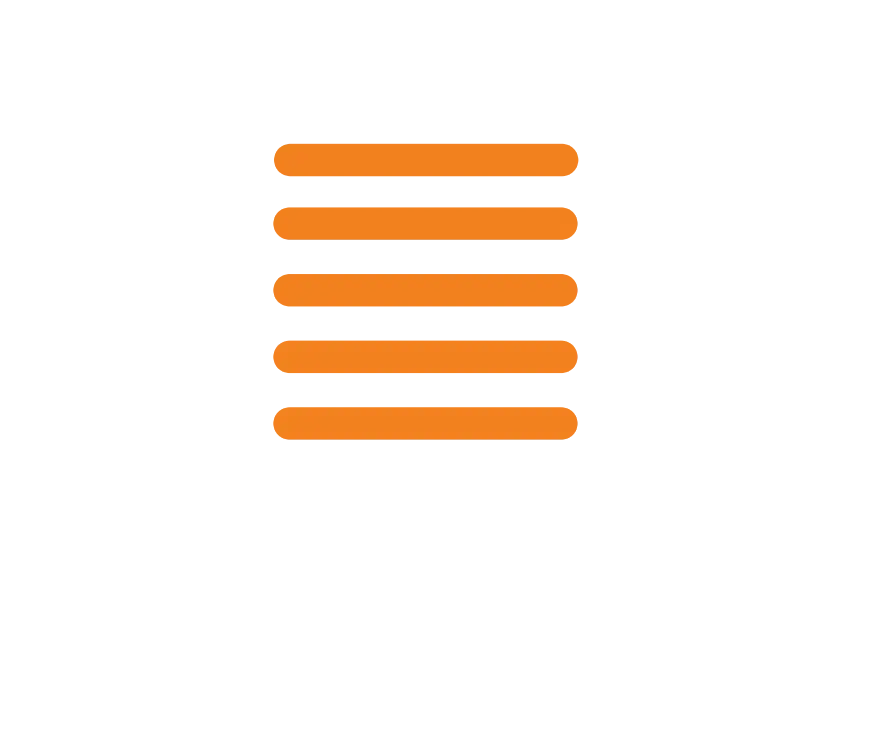 What Is Digital Onboarding? Its Definition and Advantages
Home News & Blogs What Is Digital Onboarding? Its Definition and Advantages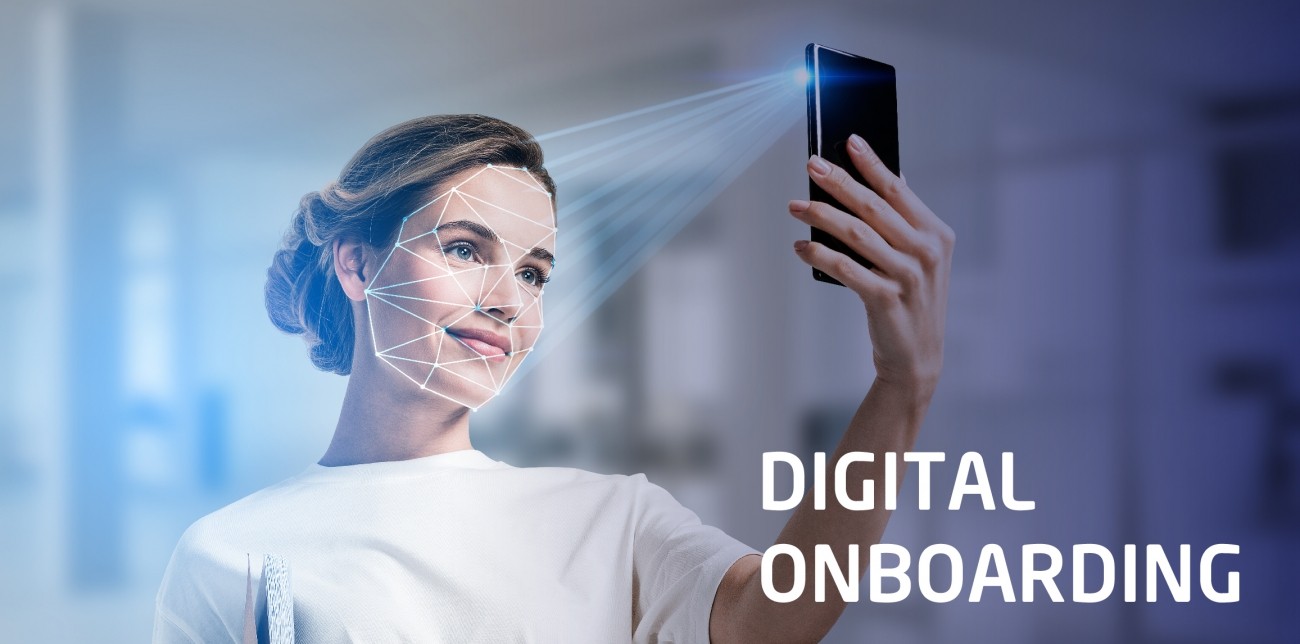 First impressions are crucial for businesses. The first interaction a customer has with a business will likely determine whether their relationship with that business will last. But how can a business make a great first impression?

Customer onboarding is an important step. It is the process that initiates the relationship between businesses and customers, from signing up and introducing products to the phase when customers actually start using them.
Considering how vital it is, customer onboarding must be carried out as smoothly and efficiently as possible, meaning that in-person onboarding isn't an option; businesses must go big with digital onboarding.
What Is Digital Onboarding?
Digital onboarding refers to the online process in which an individual signs up with an organisation to become a customer who is able to benefit from the products and services the organisation offers digitally. It is what enables companies and organisations to incorporate their customers and users in a fast, simple, and secure way.
An example is a customer opening a current account online and making transactions without visiting the bank's branch or interacting with the employees.
Online and remote are the keywords in digital onboarding. No filling out paper forms, submitting documents in person, or waiting for the employees to authenticate the provided information, customers are offered a seamless experience.
How to Maintain Security in Digital Onboarding?
Security is always a concern in the digital world. Both organisations and their customers want to guarantee that the other part of a remote interaction is who they are pretending to be. They want to ensure they are protected against cybercrimes.
A fundamental part of the digital onboarding process is Know Your Customer (KYC), especially for banks, financial institutions, and insurance companies which deal with sensitive data. As part of the relationship they build with customers, organisations must be able to confirm their customers' identity to allow them to access their services and products.
In a traditional situation, a customer needs to visit the physical branch of an organisation to provide proof of identity, and an employee needs to verify the provided proof which takes time and effort.
In digital onboarding, customers don't have to go through the hassle; the digital process combines tools that enable companies to verify a customer's identity by scanning eIDs and authenticating biometric data to grant them secure access to services and products online. With Electronic Know Your Customer (EKYC) procedures, organisations maintain the efficacy of their digital onboarding process while ensuring that they and their customers are protected against fraudulent acts.
Why Is Digital Onboarding Needed?
Keeping up with the demands of the digital era is the goal of all digital transformation solutions, and digital onboarding is no exception. Customers got to taste the convenience of digital services, and they now expect to experience this in every step of their journey with a business, including onboarding.
They don't want to take time off their busy schedules to stand in a line, fill forms with repetitive questions, and wait for an employee to help them finalise their onboarding process. They want to be able to onboard themselves whenever and wherever they desire with a few taps on their smart devices.
We know many still prefer the face-to-face option, but what happens when that option is unavailable due to urgent and uncontrollable circumstances? Say, a global pandemic.
Digital onboarding prevailed during the pandemic. The advantage and necessity of remote interactions were proven when "stay at home" and "lockdown" were the highlight of every news headline. Businesses that had their digital strategies in action showed their commitment and were able to grow their customer base.
Digital Onboarding Benefits
Here are 5 benefits of digital onboarding for businesses:
24/7 Availability
With digital onboarding, operations will stay on track no matter what the circumstances are. Closed branches, bad weather, lockdowns, etc., will not stand in the way of acquiring new customers.
Reducing Cost
With eKYC in action, authenticating customers' identities through automated processes and digital databases and increasing efficiency, digital onboarding cut costs by up to 90%. In addition, digital onboarding enables organisations to reduce operational costs of on-site, manual document handling and filling.
Saves Time
By automating identity verification and account setups, digital onboarding enhances workflow by saving employees the time they waste on manual data processing and allows them to focus on more complicated, high-priority tasks.
Eliminating Human Errors
There is always a chance of errors when processing data in the old-fashioned manual, paper-based method. Digital onboarding will save organisations the cost of human errors that result in losing customers' trust and loyalty.
An Enhanced Customer Experience
One of the major disadvantages of traditional, in-person onboarding is complexity. The idea of filling in information manually and being physically present to complete the process causes many customers to abandon businesses. Digital onboarding simplifies the procedure, allowing customers to finish their onboarding process with less time and effort and offering an elevated experience- their very first experience with a business. It will guarantee to leave a positive, long-lasting impression.
Win Customers with Our Cutting Edge Digital Onboarding Solution
We simplify your customers' onboarding process and ensure their first interaction with your business is one to remember by offering you a leading-edge digital onboarding solution that allows you to verify customers remotely and onboard them within minutes.
EDC offers a ready-to-use toolkit/ customised mobile app that scans and reads the information of any eID and verifies it remotely against trusted identity providers, eliminating the need for paper-based forms and enhancing your customer experience.