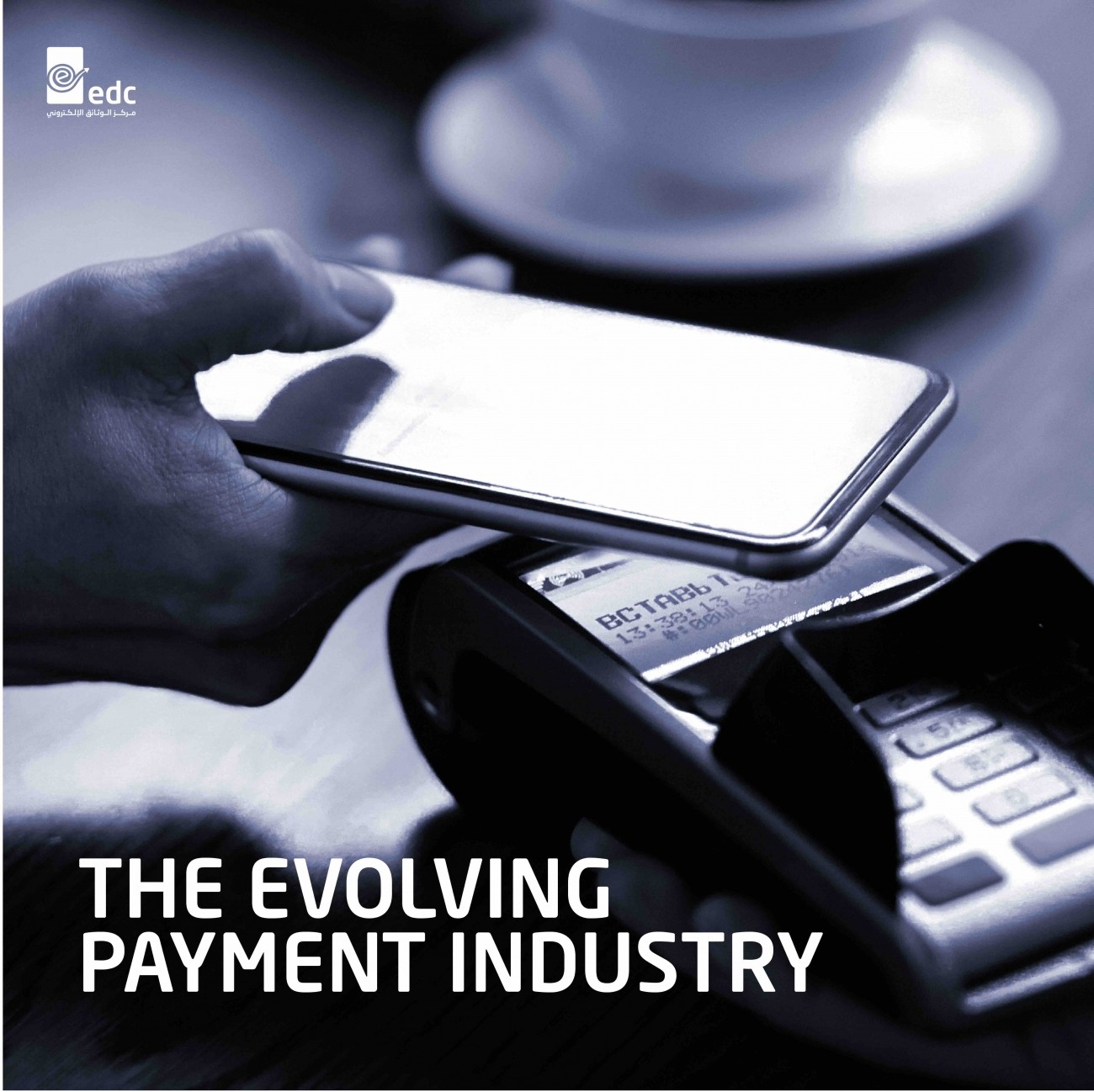 The COVID-19 global outbreak has brought about a significant change in consumer shopping and payment behavior. The UAE market is rapidly growing with the penetration and increased adoption of the new payment trends.
Upsurge in Contactless Payments
The current global pandemic has caused a shift in the consumer payment behavior. The contactless payment method was existing in the market for over many years, but the usage accelerated significantly in the year 2020 owing to the COVID-19 pandemic. Furthermore, a global research study by VISA "VISA Back to Business Study – 2021 Outlook", revealed that UAE consumers preferred contactless payments. Compared to the other markets surveyed including Brazil, Canada, Germany Hong Kong, Ireland, Russia, Singapore and the USA; about 74% of the consumers in the UAE (compared to 47% globally) would not shop in a store that does not offer contactless payment option.


Digital Goes Mainstream
According to a 2020 survey by Dubai Police, Dubai Economy (DED) and VISA, 68% of the consumers in the UAE have reduced shopping in-store. About 49% of the consumers prefer to shop online more with increased digital payments over Cash On Delivery purchases. The survey also unveiled that if consumers shopped in-store, they preferred digital payments over cash. Digital Payments such as Apple Pay, Google Pay and Samsung Pay among others ease the process of checkout and payment. 


Smart Wearable Technology
The evolving technology is becoming a crucial part of every citizen making life easy and convenient. Contactless wearables are one such technology enabling consumers to tap and pay through wearable devices such as wristbands, rings, bracelets and so forth. The wearable devices facilitate easy payments thereby enhancing consumer experience.


Secure Biometric Payments
Biometric authentication for payments provides security and convenience during payments. Biometric Cards enables a consumer to pay securely without having to remember the PIN. The Biometric Card allows the consumer to tap the card on the POS device while placing the fingerprint on the biometric sensor on the card for authentication purposes. Biometric authentication has gained significance in the recent years and has become crucial aspect in multiple facets of life.


Dynamic CVV Card
With increase in online payments, the fraudulent acts are also on the rise with regards to payments. The Dynamic CVV Card can be a resort to the conventional static CVV Code that are available on payment cards. A Dynamic CVV Card displays a dynamic CVV code which changes with time (every 30 minutes or 60 minutes). This payment method will help in curbing fraudulent payments as an outdated CVV code will be immediately identified and reject the payment transaction.


MOVING TOWARDS A DIGITAL FUTURE
The evolving technology has led to numerous groundbreaking innovations thereby driving the future of payments. With a better understanding of these evolving technologies, the payment methods must be more personalized with security being the most important aspect. Digital and Contactless Payments have become the norm paving the way to a successful route for further Digital Transformations.