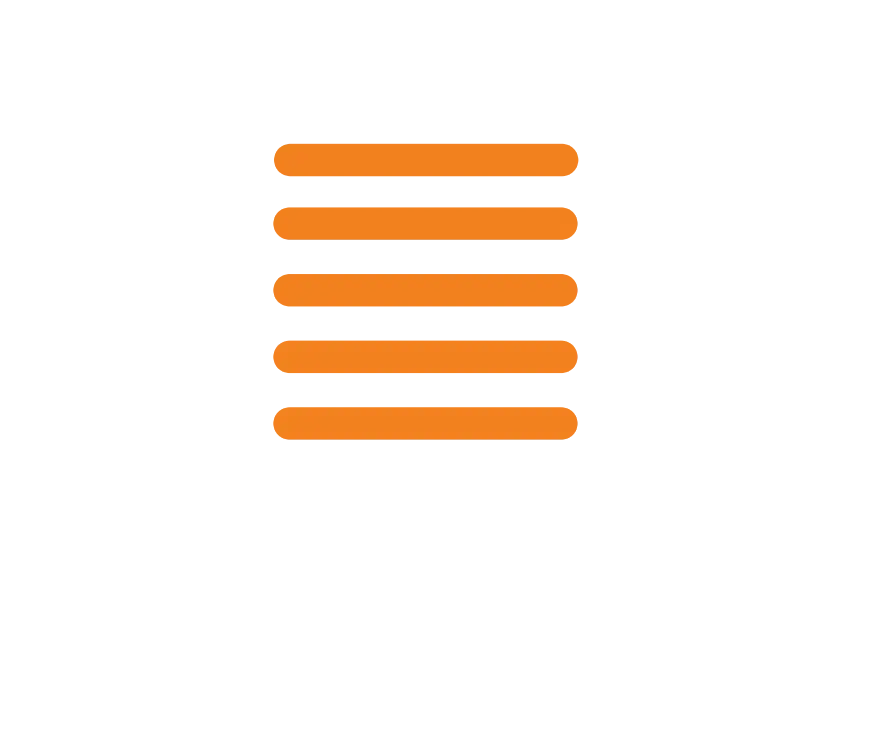 How Can EDC Support Banks in Egypt in Delivering a Seamless E-statement Experience?
Home News & Blogs How Can EDC Support Banks in Egypt in Delivering a Seamless E-statement Experience?
The Central Bank of Egypt (CBE) has been actively promoting the use of e-statements in recent months as part of its efforts to modernise the banking system and promote financial inclusion.
CBE requires all banks operating in Egypt to provide their clients with e-statements while ensuring their data is secure, accurate, and easily accessible.
The push for e-statements is part of a broader strategy to digitise the banking sector and promote financial technology (fintech) solutions in Egypt. As a result, The Central Bank of Egypt has introduced a number of measures in recent years to support fintech innovation and improve access to digital financial services for individuals and businesses in the country.
So, what are the downsides of paper statements, and how can EDC assist banks in Egypt to align with the digital transformation wave?


Why Are E-statements the Better Alternative?
E-statements prevail in many aspects, including:


Convenience
E-statements offer greater convenience compared to paper statements. Clients can access their e-statements from anywhere with an internet connection, making it easier to track their finances, which will improve their overall banking experience.


Environmental Impact
E-statements are more environmentally friendly than paper statements. Paper statements require a lot of paper and ink, which can be harmful to the environment. E-statements reduce paper usage and therefore help to conserve trees and reduce greenhouse gas emissions.


Cost
E-statements eliminate the need for paper, printing, and postage, which can be a significant expense for banks.


Security
Paper statements can be lost or stolen, and they can also be accessed by unauthorised individuals. E-statements, on the other hand, are password-protected and encrypted, making them more secure.


Customer Engagement
E-statements, especially interactive statements, can help banks engage with their customers by offering additional features such as links to online banking or personalised messages. This can help to strengthen the relationship between the bank and its customers.


Faster Delivery
E-statements are delivered instantly, whereas paper statements can take several days to arrive in the mail, which may trigger clients' frustration.


How Can EDC Facilitate the Shift from Paper to E-statements for Banks in Egypt?
Realising the requirements of the digital era and its effects on banks and their clients, we offer banks a convenient solution to generate, deliver, and manage PDF e-statements. Our cutting-edge e-statement solution's capabilities include the following:


Multi-channel Support
Accounting for clients' different needs is vital to gaining a competitive edge and showcasing reliability. EDC can support banks in Egypt to deliver e-statements through their clients' preferred channels, including e-mail, SMS, and online banking platforms.


User-friendly E-statements
Clients may face challenges in comprehending bulky financial statements. EDC addresses that by generating user-friendly bank statements that are easy for clients to read and understand.
They present financial information clearly and concisely, highlighting critical financial data and using easy-to-understand language and formatting.
EDC e-statement solutions can also generate historical overviews of clients' financial activity over a period of time through graphical representation and charts.
This can be useful for clients who want to track their financial activity over time, monitor their spending habits, and identify trends or patterns in their financial behaviour.


Multi-factor Authentication
The rise of digital banking is accompanied by a surge in cyber attacks. Thus banks must take the necessary precautions to protect their clients' data. Our e-statements are equipped with multi-factor authentication capabilities to prevent unauthorised access and achieve the highest levels of security.


Reporting
Our award-winning e-statements solution can track the statement cycle and generate delivery reports to ensure the statement was sent on time and take prompt action in case of any expected delays.


Unsubscribing
Clients will always be in charge of the e-statement delivery and can unsubscribe whenever it suits them.


Delivery Failure Handling
We ensure clients are always informed by tracking their responses to the e-statements they receive through different digital channels. For example, if the data shows the client didn't interact with a statement sent via e-mail, it will be re-sent via SMS or online banking platforms, or routed back to a printed statement.


Scalability
With EDC, the sky's the limit for growth. We enable banks to scale cost-effectively by providing interactive and dynamic HTML statements, which offer enhanced details, engagement, personalised recommendations, and visualisations. This elevates the user experience to a level similar to navigating a web page.


What Will Banks Achieve?
So, what are the results? By Collaborating with EDC, banks in Egypt can utilise one e-statement platform that offers the following advantages:
Unlimited communication channels
Quick and seamless integration process
Limitless scalability potentials
Control over branding
Consistent communications
Personalised e-statements and communications
Pay-as-you-go subscription; pay for what use rather than paying a fixed amount monthly or annually
With these capabilities in hand, banks in Egypt will be able to:
Lower operational costs
Achieve sustainability
Increase data security
Achieve compliance
Improve customer experience
Enhanced brand image
Boost brand recognition
Request a demo today to learn more.