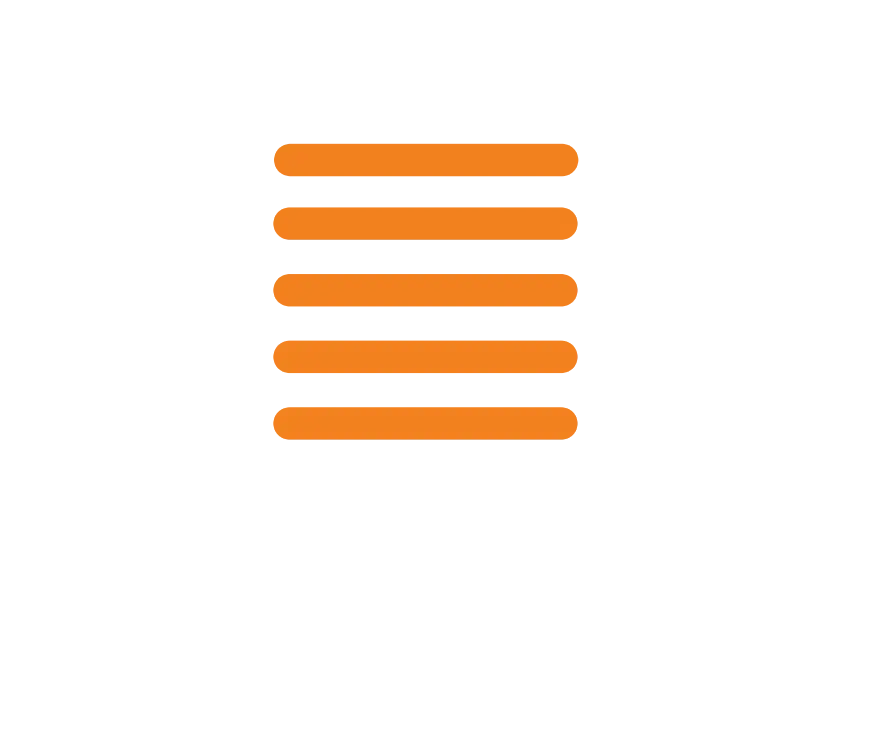 Digitally Identify and Authenticate Your Customer
Home News & Blogs Digitally Identify and Authenticate Your Customer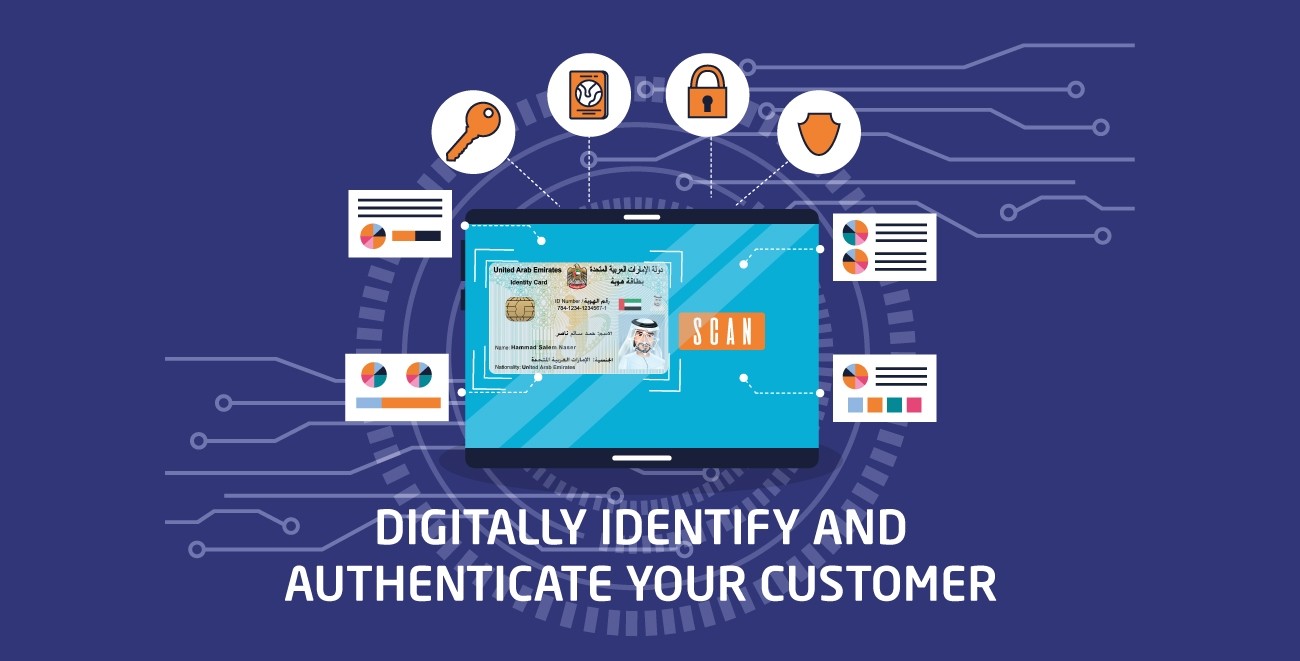 Digitization is making its way through diversified business and its processes. Owing to the increasing penetration of digital trends, one such business process of "Knowing Your Customer" has evolved from the conventional physical documentation method to electronic means.
On 24 January 2021, The Khaleej Times reported that the Central Bank of UAE has imposed financial sanctions on 11 banks for a sum of over AED 45.75 million. These sanctions were imposed for the violation of Article 14 of Federal Decree Law (20) pertaining to Anti-Money Laundering (AML) and Combating Financing of Terrorism (CFT) and other illegal activities. As per the Central Bank licensing mandate, it is necessary that financial institutions validate the customer information with the regulatory database during the onboarding process as well as during periodic renewal/updates.
The present-day KYC is a labor-intensive process. This cumbersome process could have inaccuracies affecting the validation with the compliant databases, thereby yielding inaccurate results. Moreover, manual verification leads to increased turn-around times, incoherent data, and manpower costs. The failure of the financial institutions to detect and rectify such inaccuracies are often late and could cost them dearly, leading to millions in penalties.
Why EDC for e-KYC?
Electronic Documents Centre (EDC) has partnered with a digital-services company DigitalTrust Technologies to provide organizations with a unique solution of authenticating customer information efficiently and accurately, in compliance with UAE Central Bank regulations.
EDC enables businesses to read the Emirates ID, capture the information, biometrics and authenticate the information online with ICA database for an individual. We provide a broad scope of services in terms of the e-KYC solution, certified hardware (devices), Integration services and operational efficiency, EDC is a one-stop solution to cater to all your requirements and help you with your KYC process.
As the launch of e-KYC is bolstering the digital transformation of many businesses, EDC can provide you its best services to efficiently handle the "Know Your Customer" process.
To know more on e-KYC, please click here.