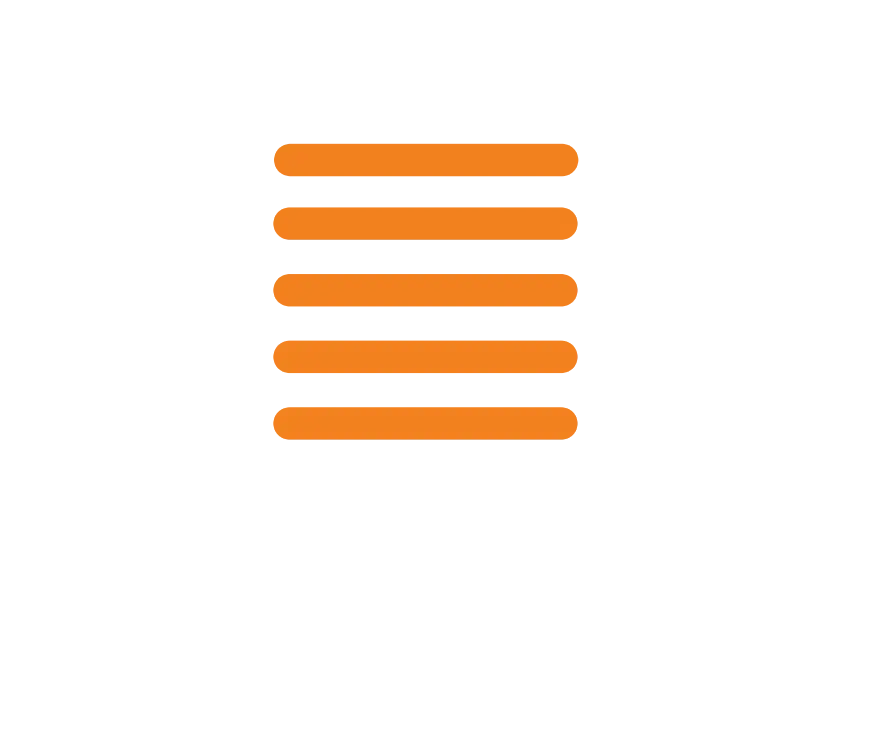 Digital Trust Solutions in the Telecom Industry
Home News & Blogs Digital Trust Solutions in the Telecom Industry
Many commercial and social activities have shifted to the internet, and consumers are utilizing their mobile devices replacing numerous physical touchpoints with digital alternatives. One of the most recent innovations is a digitally aided KYC process, which enables businesses in streamlining the process.
Several firms have adopted KYC (Know Your Customer) as a goal to identify their customers and prevent potential risks in the absence of formal identification verification. Mobile Network Operators (MNOs) share the same goals of meeting the requirements of their digitally savvy users. To be competitive, telecom service providers must carve out a niche in the market and develop a system that offers a completely digital experience.

Building Digital Trust in the Telecom Industry
Telecom is one of those industries where identity verification has grown immensely to undertake client onboarding, reduce fraud, and increase customer engagement. The increasing trend in sim frauds has called for the need to implement stringent process like the KYC.
Lack of database and registration of customer information
Lack of unique document identification of customer
Minimal security to fight cybercrime and fraud
What EDC Can Offer Through its Digital Trust Solutions?
Through the Onboarding application, customers can onboard themselves swiftly to a Telecom Service Provider's Platform. The customer may use this service by uploading their selfie and Emirates ID on the Onboarding app. The Onboarding application will digitally verify the customer selfie with the photo on the Emirates ID. 
Upon successful verification by the Onboarding application, the customer will then have to submit the required documents through the application. All the submitted documents will be shared with the Telecom Operator's back-end system. 
Telecom operators will then verify the customer's submitted digital documents. The customer can be authenticated either in-store or at the house doorstep. The authentication process will include Emirates ID and biometric validation with the ICA database.
Upon successful validation, the Telecom services are enabled and the customer can avail the services of the Telecom operator.
What the Telecom Industry Can Gain from Digital Trust Solutions
Curb identity fraud
Minimize onboarding costs
Improve customer service
Accelerate customer acquisition
Enhance brand recognition
As a result, Digital Onboarding and Digital Identification and Authentication processes are critical for Mobile Network Operators since they enable them to provide the fully digitized experiences that their customers demand. Electronic Documents Centre (EDC) empowers businesses with a one-of-a-kind solution for swiftly validating client information with the ICA database, as per the regulations of the Federal Authority for Identification and Citizenship (ICA).