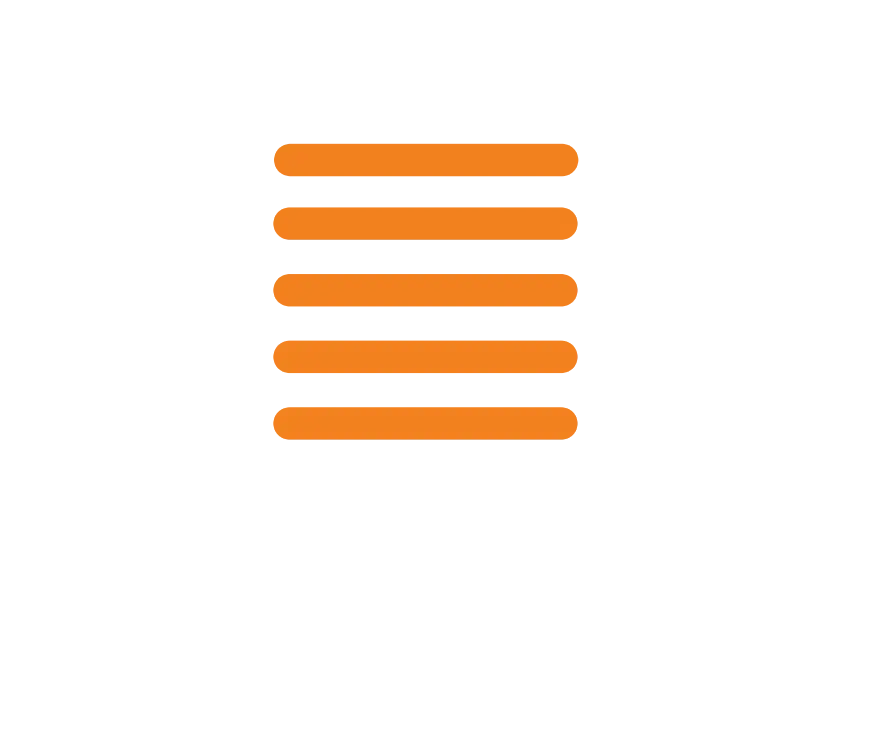 Call Deflection: What Is It and How Can We Help?
Home News & Blogs Call Deflection: What Is It and How Can We Help?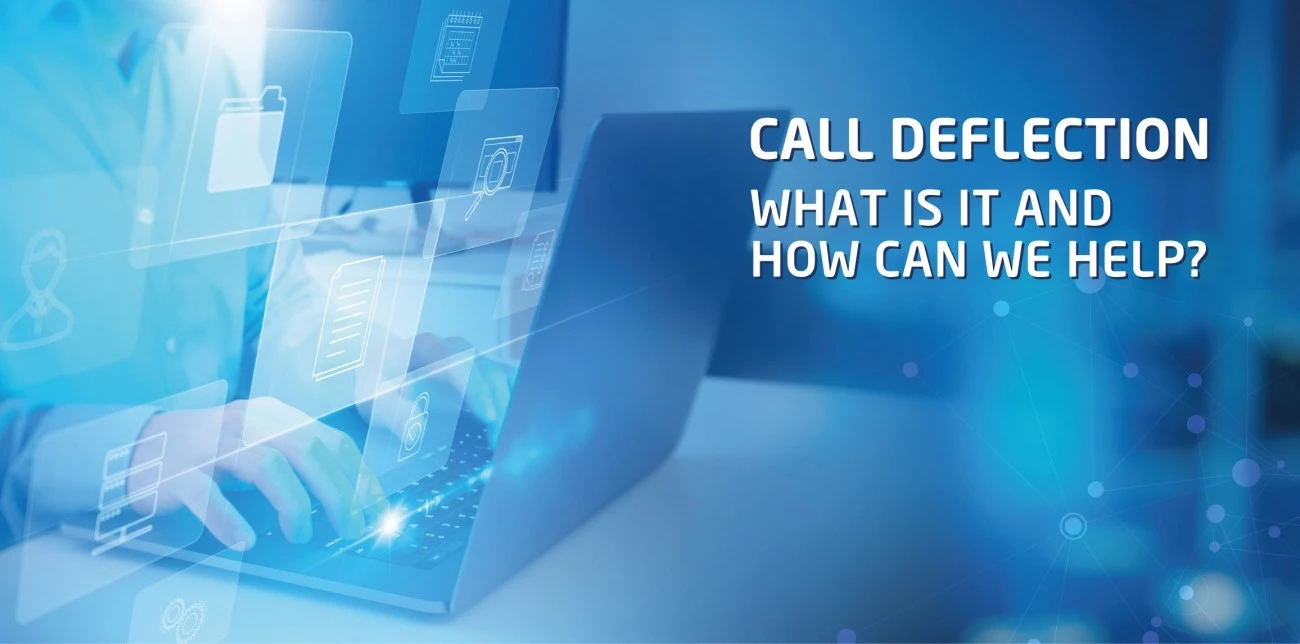 Call Deflection: What Is It and How Can We Help?
It is peak time; calls are pouring down. At first, your employees were able to handle it, but the number of calls increased and they are now piling up. Employees are overwhelmed, and customers are frustrated by the long hold time. The fears of a drop in customers' satisfaction metrics are rocketing.
This is a common scenario for most businesses to go through. The question here is: how can you address this issue and ensure your customers' inquiries are answered in real time? And how can you direct your team's efforts towards more complex concerns rather than repetitive questions? Call deflection is the answer you are looking for.
In this article, we will introduce you to call deflection meaning, how it works, why it is crucial and where EDC's innovative solutions can come into play.
What Is Call Deflection?
Nowadays, customers expect quick solutions and don't want to wait to speak to an agent. It would be even better if you offered self-service channels for after-hours support. Call deflection supports businesses in achieving this.
So, what is call deflection? It is a technique that enables businesses to transfer customer calls to alternative self-service and digital chat channels to reduce the number of calls received by call centres or help desk agents and ease their load.
How Does Call Deflection Work?
When calling a business, customers are given the option by the IVR menu to receive help through other channels or to proceed with the phone call with an agent. Once they choose their preferred channel, the API will transfer them to that channel.
Since customers will mostly visit a business website to find their contact number, businesses can ensure a customer won't choose to call by offering other contact channels directly through their "contact us" page. If the customer proceeds to call, the business can offer them the other contact channels during the call to avoid any delays.
Giving customers a choice instead of automatically transferring them to different channels is crucial. Customers shouldn't feel forced to use other communication channels. If calls are their desired option, they should be allowed to proceed with their call.
Call Deflection vs. Call Forwarding
Call deflection and call forwarding are sometimes used interchangeably, but they are two different notions. Call forwarding transfers calls to a different phone number. Still, the phone is the channel used to communicate with the customer.
With call deflection, the customers are redirected to a different channel, e.g., email, chatbot, live chat, etc.
Why Is Call Deflection Important?
Here are four reasons why call deflection is needed:


Handling Calls Is Expensive
More calls indicate more employees. With phone calls, an employee can handle one request at a time. If phone calls are the only means of support customers are offered when calling, a business must recruit more agents to handle the increased call volume, which is expensive. But with the option to use digital channels and self-service tools, the number of employees needed in a call centre will decrease, and so will the overall cost of customer support.


Long Wait Times Affect Customer Experience
Providing an enhanced customer experience is the goal of every business, regardless of the field they operate in. When customers contact a business, they're already frustrated about a problem they are facing; the long wait time will escalate the situation.
Some customers won't have the patience to wait, and they will drop the call, unsatisfied with the experience they are offered. In the long run, this will negatively impact the business, resulting in bad reviews and loss of customers.
By implementing call deflection strategies, businesses give customers the option to be assisted through other channels to receive instant responses, which will reflect positively on their customer experience and boost their satisfaction levels.


Phone Calls Aren't Everyone's Favourite
While many prefer talking directly to an agent, some aren't fans of direct interactions. To achieve customer centricity, businesses must foresee this segment's needs and inform them when calling that there are other options available that will improve their customer experience.


Not All Calls Are High-Touch Calls
Agents will handle two types of calls; repetitive ones that can be easily handled through digital channels and self-service tools and high-touch calls with complex inquiries that require human interference.
With call deflection, businesses will free up their agents' time and increase their productivity by transferring routine requests to digital channels and allowing them to handle high-touch calls. This will also result in happier employees and help businesses suffering from high turnover rates.
Call Deflection Strategies
When implementing call deflection strategies, businesses must determine what strategies are more relevant to customers and target their pain points. Here are three of the most common call deflection strategies:


Redirect Customers to Self-Service Channels
Offer your customers the option to eliminate the need for an agent by talking with chatbots or redirect them to third-party messaging channels to assist them instantly. Dealing with an IVR can sometimes be frustrating
You can also be proactive and provide rich blog content, FAQs, or detailed guides on your website to teach customers how to solve common issues without contacting customer support.


Transfer Them to Live Chat
If human interaction is your customers' priority, you can deflect their calls and transfer them to live chat. With live chat, agents can handle more than one customer at once, and customers will still be able to interact with humans.


Encourage Customers to Contact You via Email or SMS
Inform customers that if they have an inquiry regarding order tracking, password reset, etc., they can be directed to contact your business via email or SMS, and a link will be sent to them to guide them through the process.
How Can We Help?
With EDC, allow your customers to leverage real-time responses with no assistance. We offer an innovative IVR deflection solution that allows you to transfer your customers from call to a messaging conversation via mobile apps, SMS, Facebook Messenger, Apple Business Chat, and other messaging services.
Once customers reach you by phone, they are given the choice to use messaging. When they choose to be transferred, they will be contacted by the brand, their identity will be verified, and a conversational AI bot and an agent will assist them with their inquiry. Customers can respond at their own convenience and retrieve all previous messages with the business.
Request a demo to learn about our call deflection solution and how it boosts your agents' efficiency, increases customer satisfaction and reduces costs.