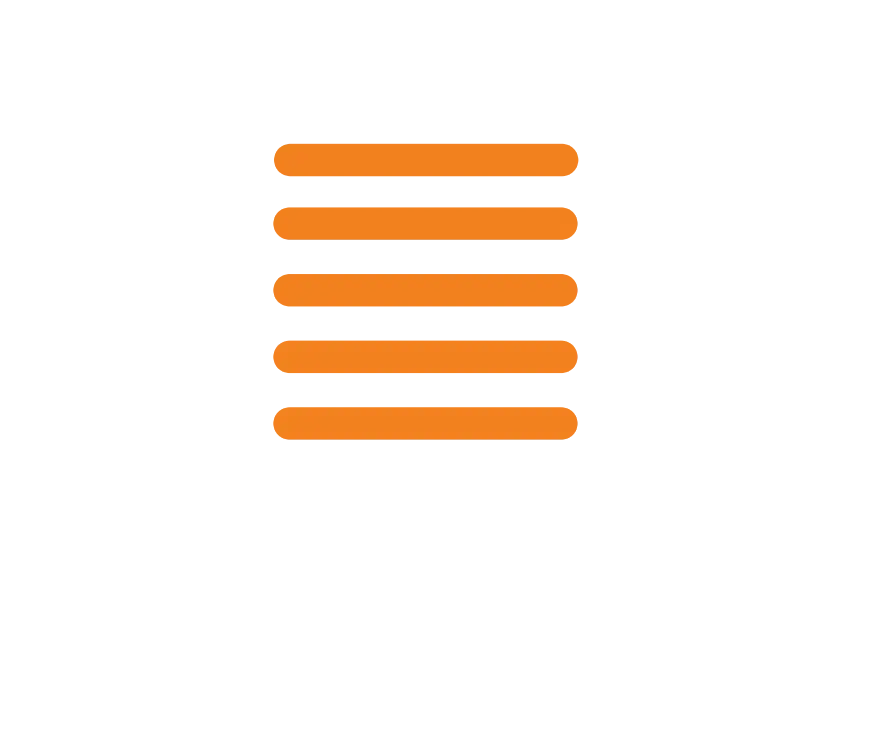 Biometric Cards Over Forgettable PIN Codes
Home News & Blogs Biometric Cards Over Forgettable PIN Codes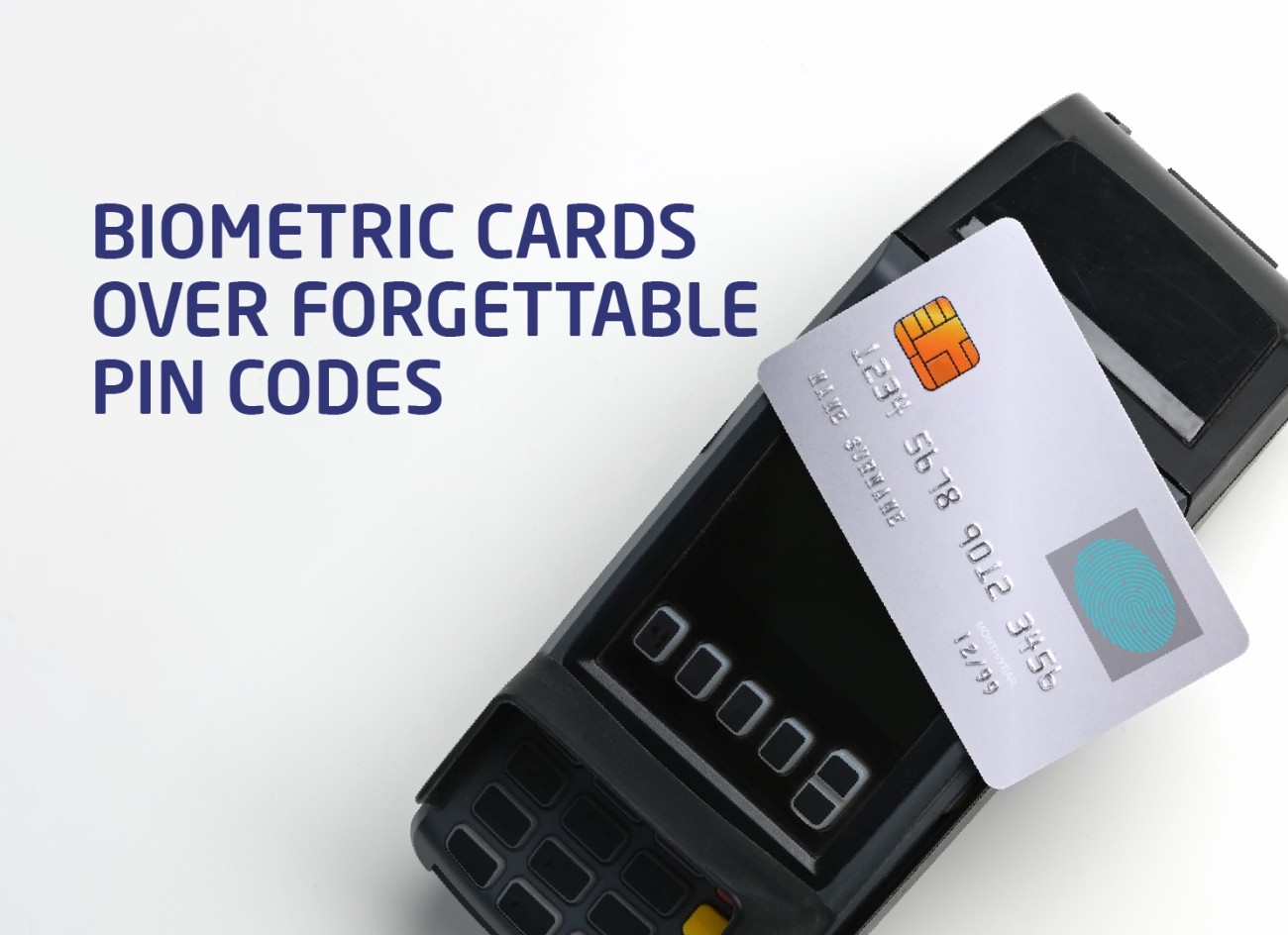 About 1/3 of the online transactions are dropped because of forgotten passwords, according to a Mastercard Market Intelligent Report. Forgetting passwords is a worry of the past as the future is biometrics. It is well-known that a fingerprint is unique to every individual; and that, no two people share the same fingerprint. Unlocking smartphones using fingerprint without having to remember passwords is effortless.
The financial industry has also adopted the use of biometrics to authenticate payment transactions, owing to the ease of use and security. According to a study by Juniper Research, biometrics including fingerprint, iris and face recognition will authenticate payment transactions of over USD 3 trillion in 2025, compared to USD 404 billion in 2020.
What are Biometric Payment Cards?
Biometric Cards facilitate contact and contactless payments, where the customer can place the registered fingerprint on the card sensor to authenticate transactions. The fingerprint can be enrolled in the biometric card with the help of a sleeve which is provided with the card. In any case, the customer is unable to use the fingerprint for authentication, the PIN code can be used as an alternative.
Survey findings of a VISA study revealed that consumers are willing to switch to biometrics from PINs. Over the past few years, financial institutions across Europe, the US and Middle East regions have rolled out Biometric Cards allowing consumers to reap the benefits of this card.
Secure Transactions with Biometrics
The current pandemic has led to a surge in online shopping, opening doors to variety of online frauds. The ecommerce fraud is estimated to USD 20 billion in 2021 from USD 17.5 billion in 2020, according to Juniper Research. This is a call to opt for more secure payment options and fraud prevention initiatives.
Why Biometric Transactions?
Secure: Authenticates transactions with fingerprint and ensures secure transactions
Swift: One can enjoy the ease of using a Biometric Card as it will fasten the payment process
Convenient: Facilitates hassle-free experience as there is no need to memorize PINs and Passwords
Let's say bye to forgettable PINs and welcome Biometrics.