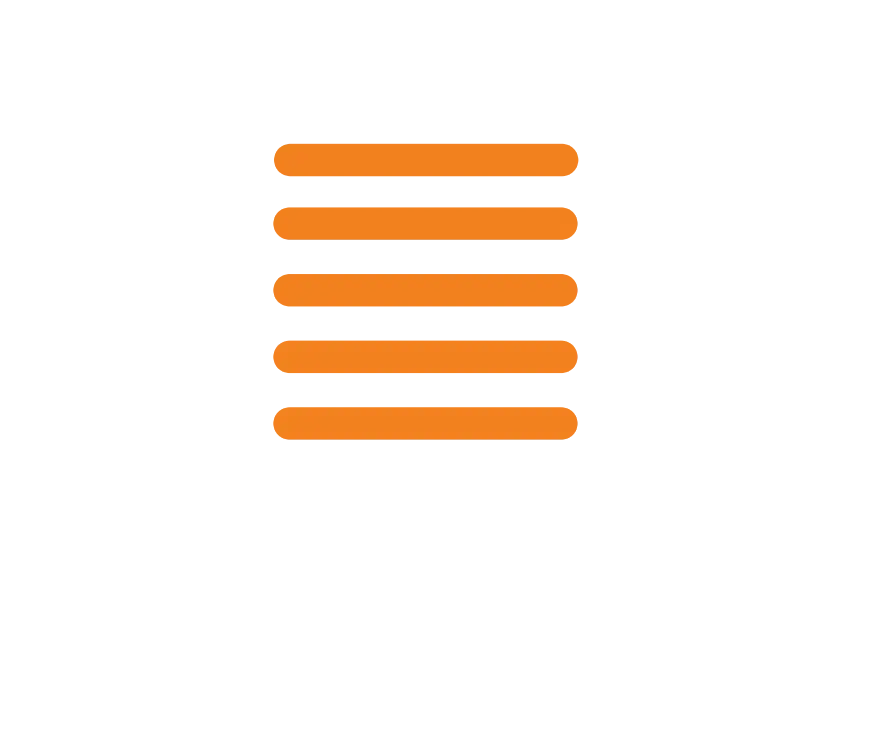 8 Reasons why organizations benefit from Outsourcing?
Home News & Blogs 8 Reasons why organizations benefit from Outsourcing?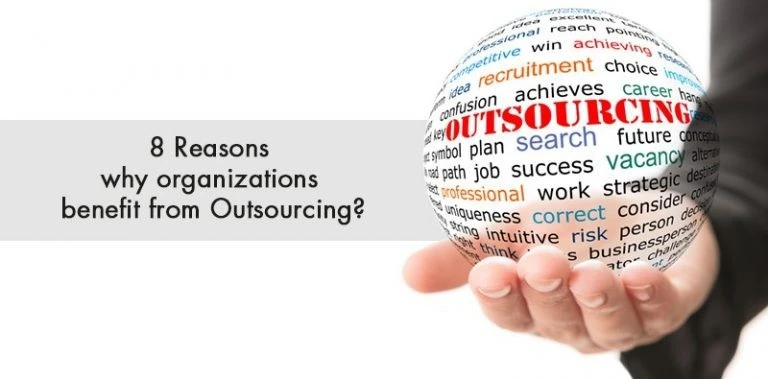 Outsourcing partner, the company generally, in orders to conserve the resources used to manage these tasks; you can outsource certain tasks to the business.
Increase the profitability of your business with the right service provider, you should be able to improve the management of these tasks can be outsourced to specialists. One area that is growing in popularity, the technology outsourcing service provider can be maintained outside the internal network.
Here are the typical triggers that lead to Outsourcing:
Gain scalability to address higher volumes of work.
Cut down on the delivery and marketing time.
Cut down on costs.
Fill the talent gaps that you may have internally by accessing talent from outside.
Enrich your portfolio with more innovative solutions.
As per our team of experts, here is my list of 8 Reasons why organizations benefit from Outsourcing?
1: Reduction in Costs.
One of the most obvious benefits of outsourcing is the amount of money organizations end up saving. Why spend a packet on eLearning content development in-house when you can get it done in lesser time and with the desired quality for a much lesser price? There's no need to worry about infrastructure, hardware, and software costs either!
2: Flexibility to Scale the Team Up And Down.
Changing business dynamics can create situations where you'd need to alter the size of your team. Outsourcing addresses this challenge effectively, offering you the flexibility to get more (or less) people to get the job done.
3: Access to New Skill Sets and More Varied Talent in a Given Domain.
Learner expectations keep changing and so do tools and technologies. With the industry being so fast-paced and dynamic, it sometimes becomes difficult to have all the skills required to address the varied and changing needs of your customers. With outsourcing, you get the comfort of being able to count on another partner to help you address this challenge.
 4: Reduction in Development Time Leading To a Faster Turnaround Time.
Outsourcing partners typically focus on shorter development cycles and align a dedicated team to fulfill your requirements. This translates into a quicker turnaround time, especially when your internal team is unavailable.
5: Access to Best Practices Leading To Optimization of Your Development Practices.
There's always that opportunity to take a leaf out of someone's book. Your outsourcing partner is likely to have serviced several organizations and follow sound development practices as a result. You can leverage on this and optimize your own development practices.
6: Addition of More Innovative Solutions to Your Portfolio.
When you get to work with an outsourcing partner, you often get access to the wider range of solutions they offer. That's an opportunity window to enrich your own portfolio by taking cues from their offerings.
7: Enhanced Focus On Your Customers.
With a dedicated outsourcing partner taking care of your development needs and day to day execution, you can pay more attention to your customers (internal or external) and divert the time and focus on achieving customer satisfaction and opening new windows of business opportunity.
8: Channelize Your Resources To Strategic Activities.
Letting your outsourcing partner handle certain portions of your tasks will allow your team to channelize themselves more towards the strategic side of your business.