CUSTOMER JOURNEY MAPPING
A Customer Journey Map portrays how your customers interact with your organization in a step-by-step series of illustrations. You can think of it as taking a stroll in your customers' shoes as they use your services and products.
Journey Maps are used to highlight customer emotions and needs, and technical obstacles encountered during any interaction with your organization.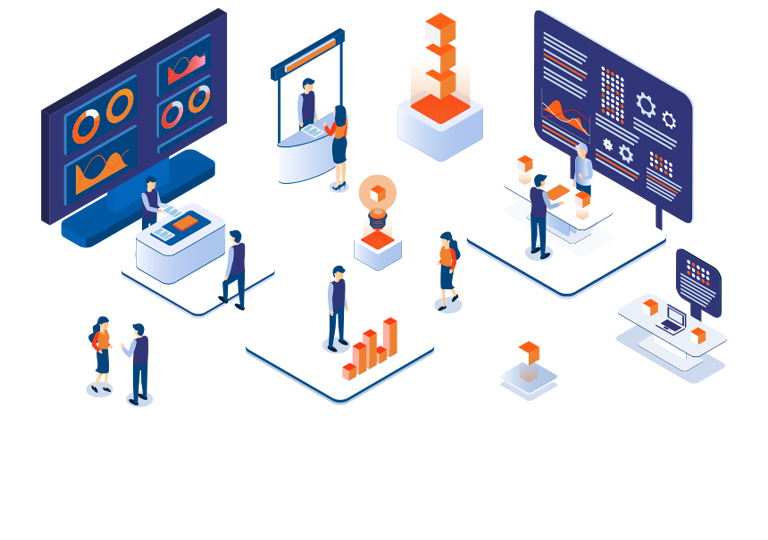 WHY IS CUSTOMER JOURNEY MAPPING SO IMPORTANT?
If you want your company to be more customer-centric, you need to map the customer journey. This empowers you to comprehend the feelings, thoughts, expectations, and activities of your customers.
By keeping track of their preferences and dislikes, you move them further down the buying cycle, and learn how to retain happy customers. When journey analytics is paired with journey mapping, it helps you to control the priority for your customer experience initiatives.



Another benefit of customer journey mapping is that it helps you ward off internal silos, enabling you to streamline services across departments. This brings everyone on the same page by offering a mutual understanding of the customer experience. Employees are better aware of what transpires downstream and upstream of their interactions with customers, working hand-in-hand with each other to provide a more top-notch, consistent experience throughout the organization.
Maintaining a customer-centric approach will move things forward faster and more efficiently
Taking all your relevant data and showing the big picture.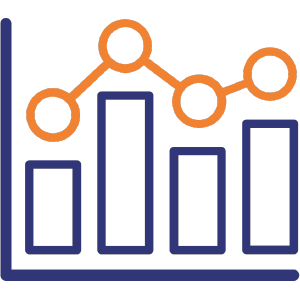 Share maps with your stakeholders and teams to boost buy-in and engagement.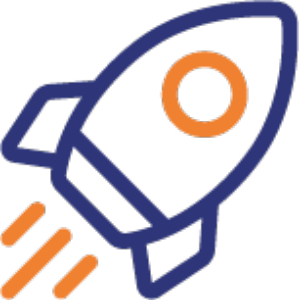 Collaborate in real-time to yield better results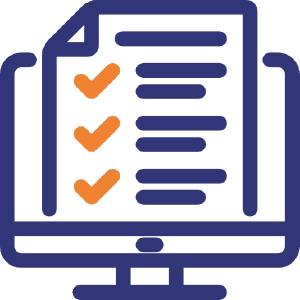 Structure and document your customer solutions and insights in one place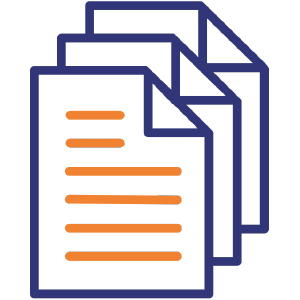 Professional service blueprints, experience maps, user stories, and journey maps in a matter of minutes.
Create
Leverage drag and drop tools to create detailed customer journey maps quickly with custom design options.
Connect
Connect communications including statements, quotes, emails, contracts, and letters to all touch points in the customer journey.
Collaborate
Introduce agility to your enterprise communication strategy and share real-time feedback through social commenting by collaborating internally.
Act
Enhance the customer experience by empowering designers and business users to make the pertinent changes in real-time.