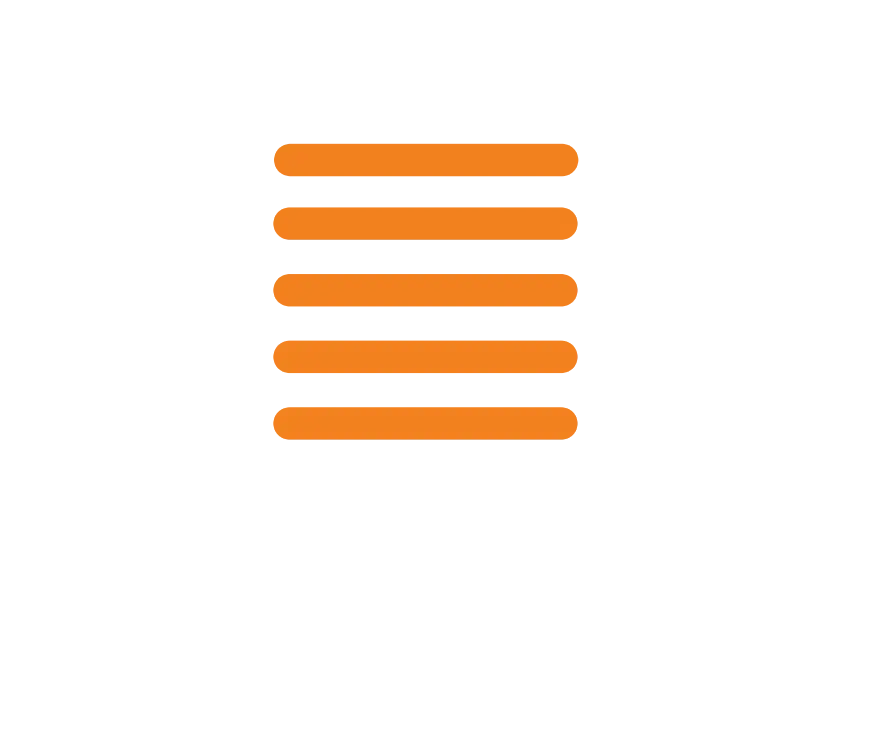 Top 5 Marketing Trends Impacting Customer Communication Management (CCM)
الرئيسية أخبار ومدونات Top 5 Marketing Trends Impacting Customer Communication Management (CCM)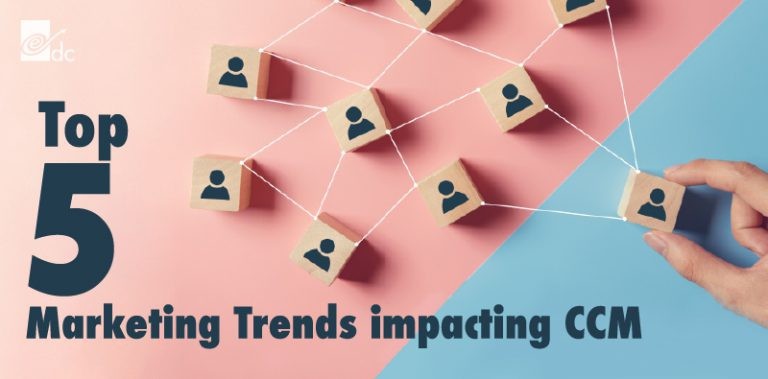 "The most vital thing in communication is hearing what isn't said" Peter F. Drucker.
Customers are the drive of any organization and customer communication management nourishes that relationship. As the year 2020 is progressing, customer communication management will become more integrated with overall digital marketing strategies and solutions.
The top 5 marketing trends impacting CCM sector as per our observation and analysis in 2020:
Trend #1: Cost-effective
A Movement to raised customer experience at a lower cost. It's vital for the organization to envision and evaluate the larger picture and also the true value of their customer communication process. Higher authority positions are demanding better experiences at a lower total cost. Understanding there organizations' customer communications strategy, and effective utilization would be in great demand.
Trend #2: Specialize in interactivity                                        
The latest development within the area of AI is unimaginable. The increasing trend and usage of smart phone with pervasive smartphone usage, the digital personal assistant has already begun to tip the scales within the mainstream market. Amazon's Alexa, Apple's Siri and Google's now assistants are available at customers' fingertips. Today's digital generation is comfortable chatting with their gadgets and increasing this behavior is that the logical next step in customer service interactions. As a result, in 2020 companies must explore integrating CCM with voice-driven digital assistant services and similar tech.
Trend #3: Consistency                                     
Businesses attempt to be really consistent in how they approach their customers. Unfortunately however, consistency is difficult to realize because many organizations interact with customers through multiple systems, and a few of those are already obsolete. Additionally, operating across systems is de facto difficult and time-consuming, which successively makes it hard to be alert to customer needs.  On the opposite hand, customers become increasingly frustrated after they encounter inconsistencies, like having to select up the phone because a service isn't available online or being forced to use the mobile app because the web site is outdated.
Trend #4: Growth of the organization.
It helps to spot growing trends, market drivers, growth affecting factors in global Customer Communication Management (CCM) market and regions.      Some of the important measures that you can make sure for the growth of your organization are "Make sure your customers get the right messages at the right time". Deliver device-friendly and interactive reports and statements, as well as position cross-sell and upsell promotions and deals, customized to the individual requirements of your customers.
Trend #5: Competitive advancement  
It helps to know competitive advancements like mergers, collaborations, agreements, expansions, acquisitions, and new product launches within the Customer Communication Management (CCM) market.