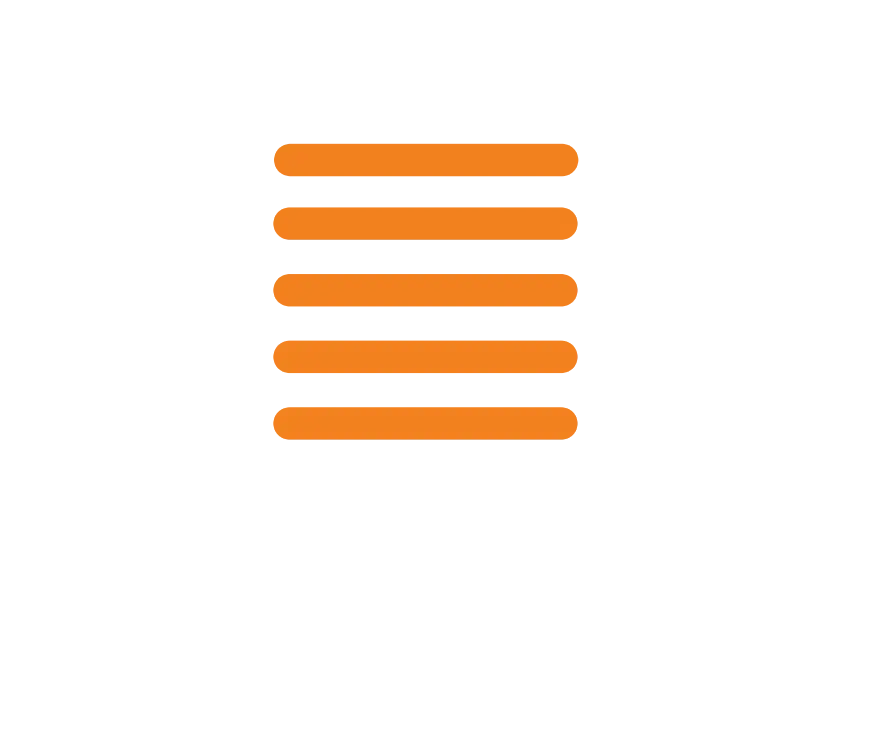 How HTML 5 Technology Has Revolutionized The Customer Communication?
الرئيسية أخبار ومدونات How HTML 5 Technology Has Revolutionized The Customer Communication?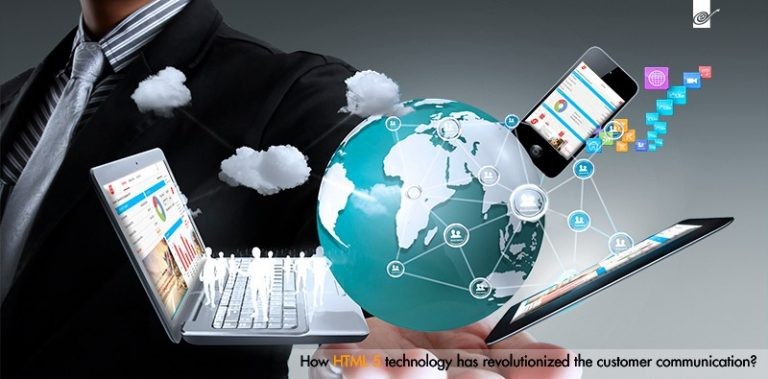 HTML 5 is the latest version of the hyper-text markup language used to build websites. While it offers many of the same features as previous versions, there are several new features that opened up the world of opportunities. It comes with a lot of built in features to support cross – platform mobile apps, which is the why, it is a preferred language in the web development horizon. If you're still on the fence, check out some of the top benefits of HTML5 listed below.
1: Multimedia Support
TheHTML4 and all the previous versions required Adobe Flash Player and other 3rd Party player to play videos on web pages. HTML5 technology has compensated this downside through its inbuilt feature supporting multimedia. The new HTML5 <video> and <audio> tags provides facility which can directly add video on your webpage from 3rd party source. This feature has reduced a lot of hassles associated with the required third party plugins to support various file format.
2: Browser Compatibility
HTML 5 is designed in to run smoothly, largely in all the modern browsers. By introducing a java script file, this language gets adapted to the older IE version too. This feature has saved the developers from developing customized web codes for each browser.
3: Better Interactions
HTML 5 comes with a Canvas to develop and interactive interface. The <canvas> HTML5 tag that opens the door for high level interactions and animations on the web interface. This makes the touch point of communication visually appealing too.
4: Responsive Design
This feature enables the design to be compatible and self-adjustable to any devices of any dimensions. What better way for the communication to be relevant on all the device formats around?
How Dynamic Communication designed using HTML 5 revolutionized the customer communication?
It starts with advanced customer interaction:
The world is going dynamic, so do the way we communicate. In the era of digital communication, customer expects communication on their terms, on any devices from anywhere at any time. This has significantly increased the demand of interactive web interfaces.
Dynamic Communication is developed using the very same HTML 5 technology. Keeping customers engaged with your communication, Dynamic Communication facilitates a 2 way interaction process rather than just disseminating a set of information.
Responsive feature of HTML 5 technology has made Omni channel communication possible here. To improve the visual effects, information is presented through attractive charts and graphs that allows full drill-down similar to the experience of mobile app or web portal. This can take the mesage across, more effeciently and hence ensures a succesful communication.
Online and Offline feature , real time communication, real time advertising etc are add ons to enhance the customer experiece. At the admin end, they acquire clear insights from data due to the systematic tracking of consumer behaviours.
Is the Security being Compromised?
Not at all. HTML Data files are protected using AES algorithm with 256 encryption key length. As per the code structure, customer's passwords are not embedded in the file systems, which can contribute an additional level of security.
Moreover the generated output which is in the form of HTML will be encrypted with AES-256 using the password logic. These encrypted data will be decrypted depending on the condition of password phrase only. In short the condition fails if the entered password is incorrect. Hence the whole set of encryption and decryption algorithms ensures high level security of data.
How better than conventional PDF?
PDF is designed mainly for printing, not for browsing or spreading information. PDF is good when the file is destined for printing, and the precise printed page layout is important, or when there are images which should be rendered at high resolution on the printed page. In short PDF is just a soft copy version of the conventional physical statement. Hence it is devoid of any kind of interactivity and responsive behavior and also customer behavioral tracking features. Moreover it needs the help of third party plugins like Adobe Acrobat to open on browsers.
So what is the bottom-line?
In this world of technology where everyone is connected through digital devices, relevancy of what you communicate depends on how you communicate. Dynamic communication developed form HTML 5 technology caters to the increasing digital needs of modern customer. This innovation is a logical step forward for the native language of the web, transforming the communicating world.