What is ECM?
Enterprise Content Management (ECM) encompasses the strategies and tools used to capture, process, manage, preserve and access all the information relevant to your business. With simple solutions to govern your content, ECM automates your workflow and minimizes manual tasks for improved business operations, streamlined processes and adheres to regulatory compliance mandates.
Why is ECM Important?

ECM has become increasingly significant in recent years due to prevailing financial fraud and data breaches. The regulations designed to prevent them have made effective information governance essential not only for compliance reasons, but also to help protect the organization's reputation.
Organizations also need to manage content effectively to integrate with business intelligence/business analytics (BI/BA) applications that help them use the available information to guide business decisions. Furthermore, productivity and efficiency within companies increase when they reduce their dependence on paper documents and create an organized, secure repository of unstructured information that reflects business needs.

Companies without a proper content management risk can lose time and productivity as well as there can be a potential noncompliance with corporate policies and regulations. In critical situations, organizations that don't securely store content can lose that information, leading to significant business intrusions.

Technological advancements are also making enterprise content management systems more viable than ever. The proliferation of remote work has necessitated the business continuity and collaboration features that ECM provides. Advancements in machine learning, mobile/cloud technology are creating novel opportunities for businesses. A new variety of content is also emerging in the form of social media, video and audio files. ECM software helps organizations to adapt to these new forms of unstructured information so they can continue to organize data and optimize business performance.
What is Content Management?
The definition of content varies significantly, but it generally refers to any information that employees utilize to perform their tasks and activities. Traditionally, content was often in the form of paper documents such as invoices, contracts & other business documents.
As technology evolves, the definition of content has broadened into video and audio files, social media posts, email, web content and much more. Our ECM solutions enable you to handle both unstructured and structured content:
Structured Content: refers to data that is contained and defined, such as databases and repositories
Unstructured Content: refers to information that doesn't have a predefined format and can include any content in the form of Office documents, PDFs, web content and emails.
Content Management Lifecycle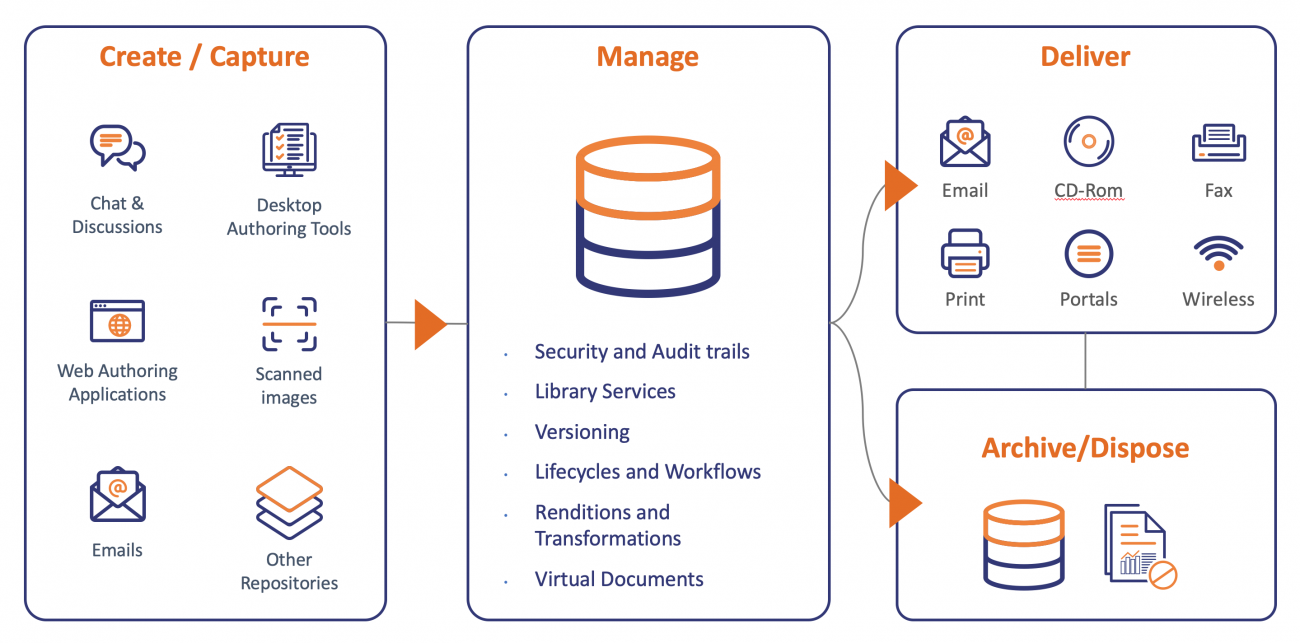 Benefits
How ECM Benefits in Business Growth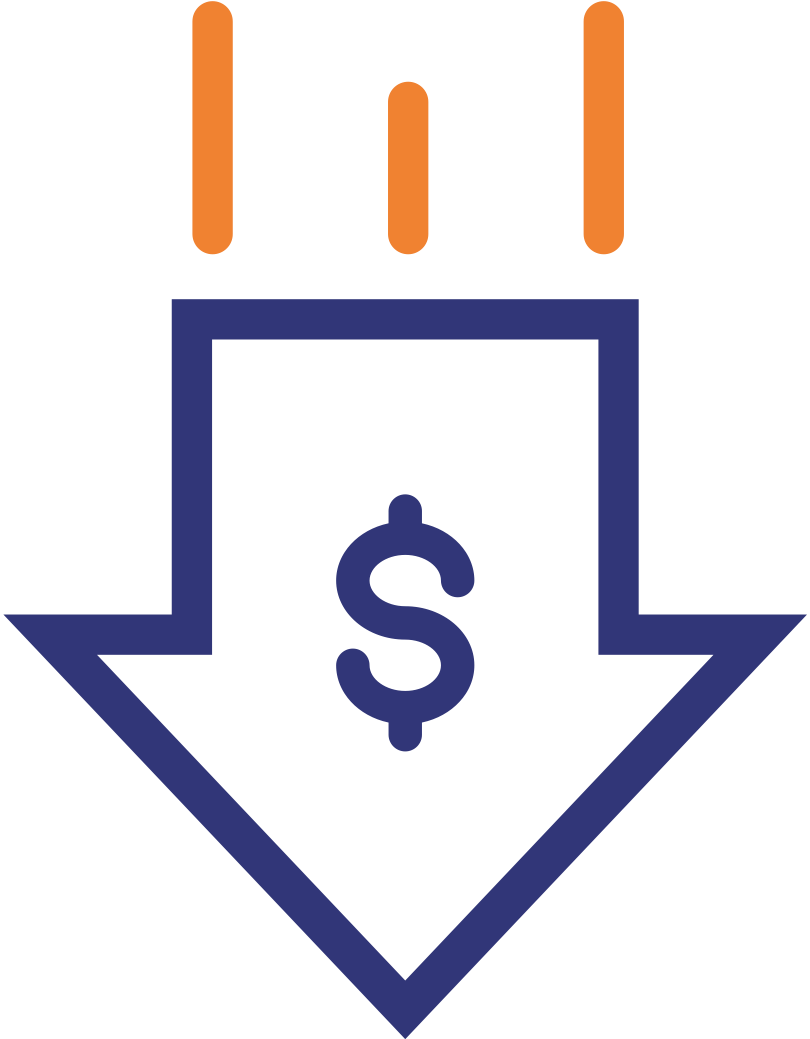 Reduced Operating & Storage Cost
ECM solution helps in significant reduction of operating cost by implementing automated workflow which eliminates manual procedures. ECM solution also helps to store the necessary information digitally leading to zero physical storage cost.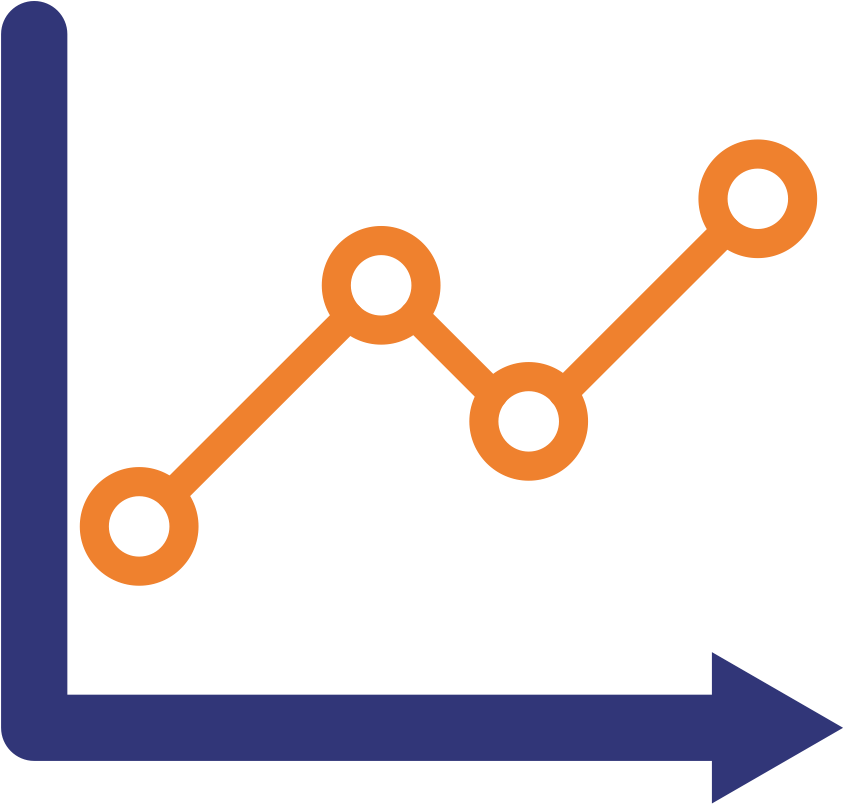 Improved Productivity
ECM offers the right information at the right time in a defined manner to the business users. They don't have to discover the information from multiple sources—thus improving work productivity.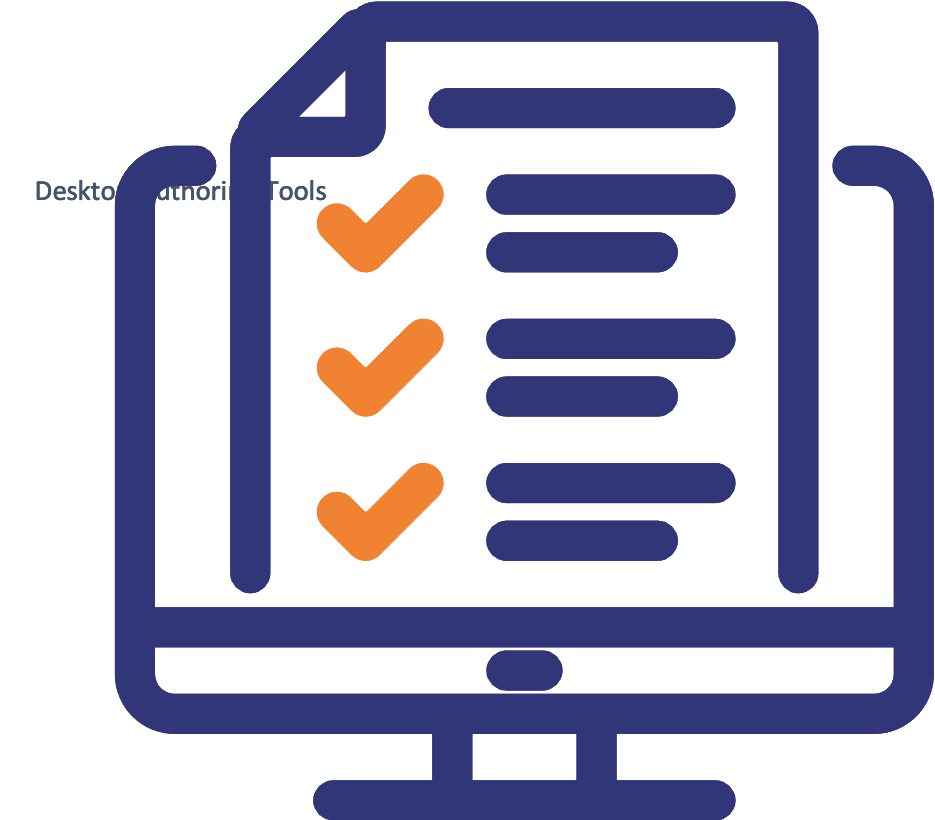 Increased Customer Satisfaction
By providing the right information, the customer support team is able to take best decisions faster and serve their clients issues right away. A quick solution makes the customer happy and improves the CSAT of an organization significantly.
Business Continuity
A pertinent ECM Solution helps you to have a proper backup of the information archive—assuring that the content you need to run your business is always accessible.
Governance & Compliance
Information governance & compliance is critical for all types of organizations. ECM provides controlled access of information to the business users based on predefined policies and procedures. Also, ECM ensures that authorised individuals with predefined permissions can only access the information with auditable information for compliance purposes.
Remote & Mobile Work Environment
ECM allows business user to access content remotely via their mobile devices. The information can be accessed through mobile app in a constrained environment according to the rules and regulations—this helps users to manage the workload remotely.
ECM – Cloud Environment
Our ECM solutions support hybrid cloud deployments—sensitive information being stored on premises and other information stored on the cloud for easier access for the mobile workforce, i.e., outside partners and clients. Enterprises that choose a hybrid ECM deployment get the best of both; they maintain tight management of content while benefiting from cloud services.

A cloud-based infrastructure removes the need to establish a virtual private network connection into the corporate network to access corporate files on the go. Moving to the cloud allows an organization to have an all-time accessible platform, which drives innovations and makes it faster and easier for employees to process the data effectively. Employees will be able to connect and collaborate from anywhere in the world—leading them to quickly perform tasks and reducing the organization's time to market products.

Cloud-based ECM offers all the traditional benefits of cloud computing. Cloud ECM solutions can offer greater uptime and scale upwards with the elasticity to deploy resources on-the-fly to compensate for sudden or unexpected intervals of increased usage.